Posted on
VINLEC Linemen begin Level 3 CARILEC Lineman Certification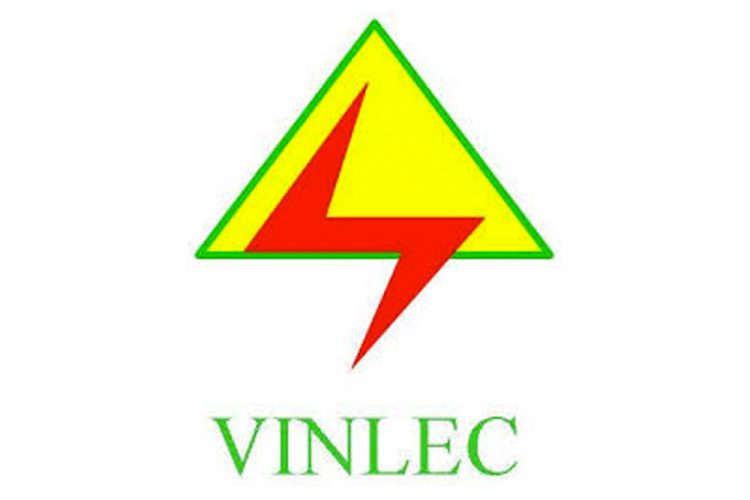 A GROUP of eight Linemen at St Vincent Electricity Services Limited (VINLEC) has commenced Level 3 of the CARILEC Lineman Certifi cation Programme.
The programme is a self-study programme with some traditional classroom instructor-led sessions.
It was designed by the Institute for Safety in Powerline Construction (ISPC) and tailored to suit the needs of Line workers who operate within member countries of CARILEC. CARILEC is an association of electric utilities, suppliers, manufactures and other stakeholders operating in the electricity industry in the Caribbean.
During this level titled, Specialties Certification – 3A Underground Cables & 3B Transmission De-energise, the participants will examine areas such as underground distributions systems, safety in underground distributions systems, cables, cable terminations/ splicing and troubleshooting faults. They will also be required to complete field assessments at various VINLEC sites. The next level of the course, Level 4 Journeyman 1, prepares Linemen to do hotline/ live work using the glove method.
The programme has been accredited by the Institute for Safety in Powerline Construction and the Caribbean Association of National Training Agencies. The first cohort of 10 began the Lineman Certification programme in 2013. The Level 1 programme was titled 'Distribution for Linemen Basics', while Level 2 was 'Distribution for Lineman Advanced'.
The trainees in this cohort are Rodney Duncan, Mowai Latham, Junior Campbell, Brian Deane, Dillon Scotland, Dwight Roberts, Lonnie DaBrell and Les Malcolm. This Level 3 programme is expected to last for approximately nine months.