Posted on
VINLEC explains cause of recent islandwide outage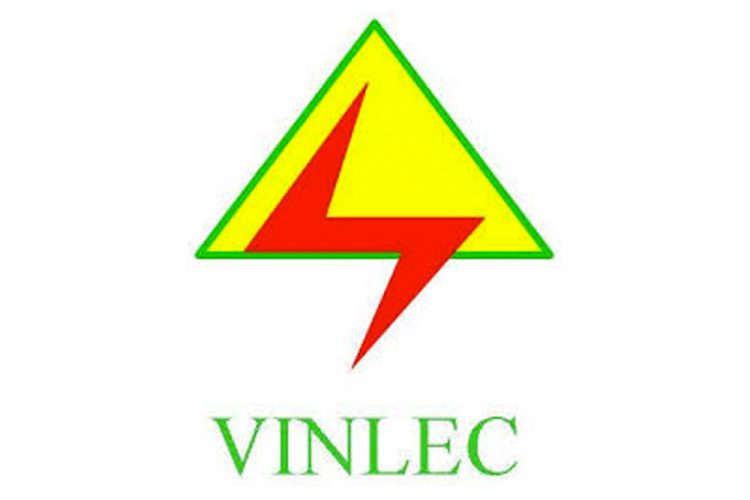 The St Vincent Electricity Services Limited (VINLEC) is reporting that the islandwide outage that took place last Thursday was triggered by a series of events which began when a transformer was returned to service.
According to the release, at 11:59 am, following the routine maintenance of one of their two 15 MVA transformers at the Lowmans Bay Power Station, "the work teams executed a standard procedure to return the transformer to service.
"However, in executing this procedure that has been in place for the last 12 years, the system experienced a current inrush that was notably higher than previously encountered or anticipated. This caused a partial collapse of the system which accounted for approximately 75% of our customers.
"The process of restoring power to customers did not progress as smoothly as planned and this resulted in an entire system outage at 12:42 pm. Immediately thereafter, our Technical teams at the various locations began work to restore the system in phases. Customers in the areas of Cane Hall to Daphne were the first to be restored at 1:03 pm. Other areas across the country were gradually restored with the final area being completed at 2:40 p.m."
The release said a system wide outage is an undesirable event that is usually followed by a thorough investigation. "In keeping with our internal protocol, the investigation to determine the cause of the incident began shortly after power was restored to all customers."
VINLEC's records indicate that the previous island wide failure on St Vincent occurred September 18, 2017.
"The staff at St. Vincent Electricity Services considers the delivery of power to businesses and households a sacred responsibility. VINLEC wishes to advise the public that work is ongoing to minimise the likelihood such an event occurring in the future. The Company sincerely apologises for the inconvenience caused."