Posted on
NEMO to hold community meetings in Fancy and Owia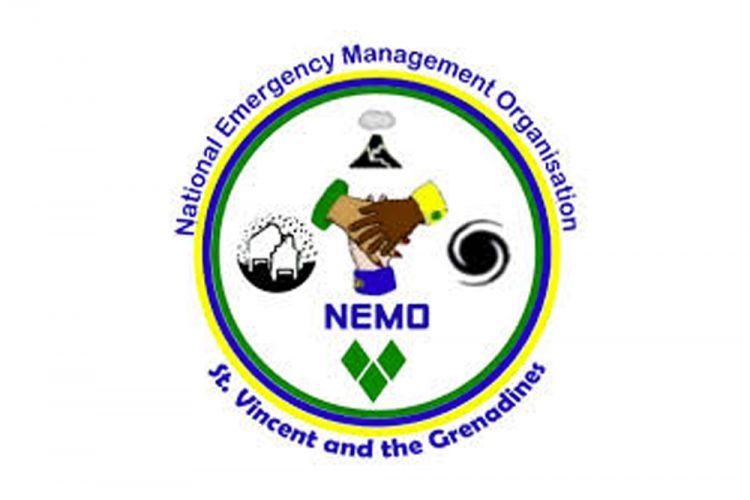 The National Emergency Management Organisation (NEMO) in collaboration with the University of the West Indies Seismic Research Centre (UWI-SRC) and with support from the the Soufriere Monitoring Unit (SMU) and the UWI SRC Volcano Ready Communities Project SVG will hold community meetings in Fancy and Owia this Thursday, April 11.
The meeting in Fancy will be held at the Fancy Government School from 1: 00 p.m. – 3:00 p.m, while the meeting in Owia will be held at the Owia Government School from 4:30 p.m. – 6:30 p.m.
The purpose of these community meetings is to: (i) Discuss evacuations plans for these villages in an event of a Volcanic Eruption. (ii) To sensitize members of these communities about the Tradewinds exercise 2019. (iii) To look at the procedure for the volunteers to participate in the Tradewinds exercise 2019.