Posted on
SVGTU, PSU to hold joint town hall meeting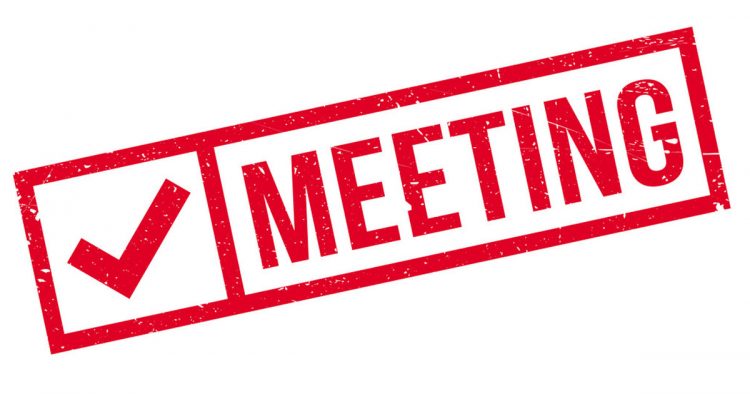 The St Vincent and the Grenadines Teachers' Union (SVGTU) and the Public Service Union (PSU) will hold a joint town hall meeting next week, at which the 2019 National Budget will be analyzed.
The 2019 Budget was presented in the House of Assembly on February 4, 2019, and next week's meeting will feature Dr Troy Lorde, Senior Lecturer and Head of Economics, University of the West Indies, Cave Hill.
The meeting is scheduled for Thursday, March 28 commencing at 7:00 p.m. at Frenches House. The public is invited to attend.