Posted on
Modern Medical and Diagnostic Centre receives EKG Machine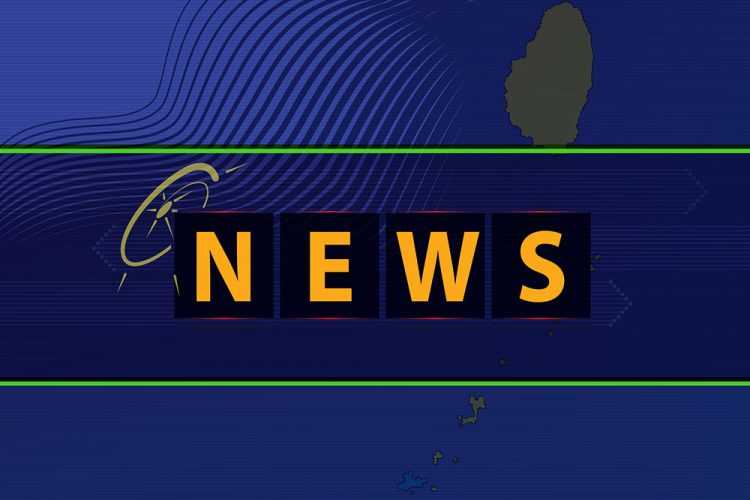 The SVG Retired Nurses Association (SVGRNA), on behalf of New York-based cardiologist Dr Abdul Malik, donated an Electrocardiography (EKG) machine to the Modern Medical and Diagnostic Centre in Georgetown earlier this month.
The Association also expressed an interest in working closely with the Centre by organising further donations and providing voluntary services. Deputy Hospital Administrator Idinger Miller was on hand for the handover and expressed gratitude to the Retired Nurses Association on behalf of the Ministry of Health, Wellness and the Environment.
Miller also assured the group that the EKG machine would be put to good use and help to enhance the provision of healthcare services for Vincentians. She was full of praise for the charity and generosity of the retired nurses, and encouraged them to keep doing good.
The SVGRNA has both local membership and membership in the Diaspora. The Association's President, Advira Providence, expressed pleasure at the range and quality of services being offered at the Modern Medical and Diagnostic Centre.