Posted on
Be Fit Movement continues its healthy lifestyle campaign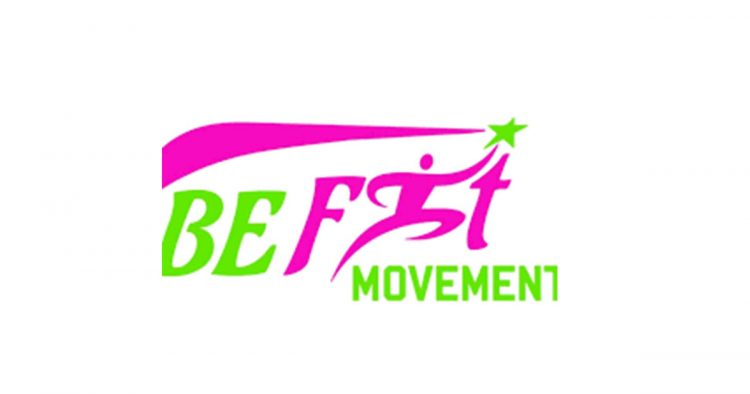 The Be Fit Movement SVG is continuing its healthy lifestyle campaign among youths, specifically targeting juvenile diabetes.
The project, which is being held in conjunction with the Ministry of Health, Wellness and the Environment, the Ministry of Education and the SVG Diabetic Association, commenced in 2018 with their Let's Dia-Beat-This Drive in the form of a 5K Run/Walk and Dance 2 Fitness.
This year, under the theme 'Unite For Diabetes' three events will again be combined to sensitize, educate and create awareness about Juvenile (Type 1) Diabetes.
The events are a 5K Run/Walk, a Dance to Fitness total body workout and a Health Exhibition to be held on Saturday, April 27 2019 from 1:00 pm.
"The purpose of these events is to strengthen the knowledge of our youths about the reality of juvenile (Type 1) diabetes, to encourage increased interest in physical activity, and create a wave of attention in the general health and well-being of our nation starting at an early stage," a release said.
The events will be launched at a press conference next Monday at 9:30 am at the National Sports Council Conference Room, at the Arnos Vale Playing Field.