Posted on
Parents of the GHS seeking to give class of 2019 a graduation of their dreams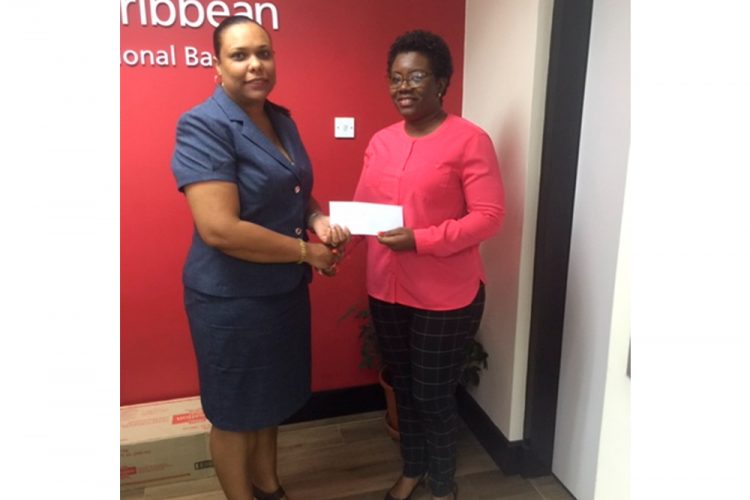 The St Vincent Girls' High School 2019 Parents' Graduation Committee is seeking to give the class of 2019 a graduation they will never forget.
Emma Jackson, Convenor of the 2019 Parents Graduation Committee, said the activities for the graduation will include a retreat at Hotel Alexandrina on April 26, and the ceremony and graduation ball on June 27.
"We want to host 136 graduands at each of these events as a way to honour them for their outstanding achievements and hard work. We also want to continue to encourage these students to keep attaining towards their goals and urge them to exert their efforts towards opportunities. The donation from the bank will help us towards these objectives."
The committee recently got a step closer to their goal when Country Head of regional bank CIBC FirstCaribbean, Shelly-Anne Samuel handed over a sponsorship cheque to assist with the staging of the activities.
She said the bank's support was aimed at "encouraging our youth since they represent the foundation of the country's future success".