Posted on
Deadline today for feedback on sentencing guidelines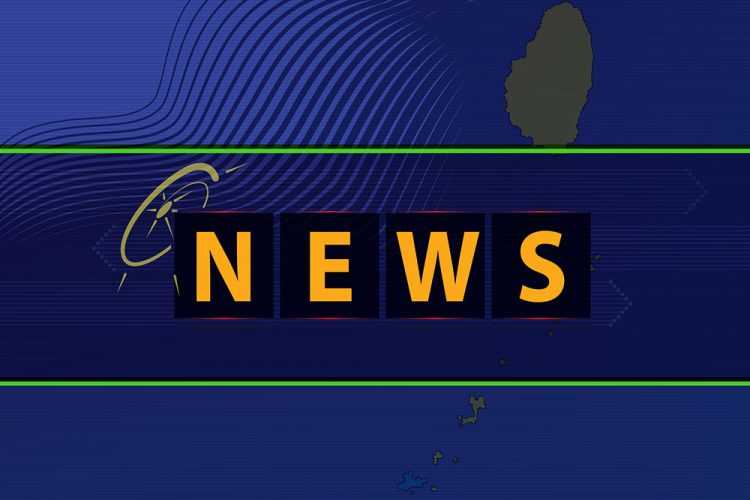 Members of the public have until six this evening to give feedback to the Eastern Caribbean Supreme Court on sentencing guidelines which have been proposed for implementation.
The rule of law can only be maintained and strengthened by ensuring public confidence in the transparency and consistency of judicial approach. One of the areas of greatest public interest and comment, sometimes uninformed, is sentencing. Within the jurisdiction of the Eastern Caribbean Supreme Court ('ECSC'), judges, masters and magistrates will be required to give reasons for the sentences which they impose. In order to assist them in the process of considering and explaining sentences, Her Ladyship the Honourable Chief Justice, Dame Janice Pereira DBE, has set up a Sentencing Advisory Committee ('SAC'). Its task is to draw up guidelines which will be brought into effect on dates to be appointed following public consultation.
A first set of guidelines will be published on 2 April 2019, on offences involving drugs, rape, unlawful sexual intercourse, theft, and robbery. Please go to https://www.eccourts.org/consultation-questions-on-proposed-sentencing-guidelines/ for a form in which a series of questions is listed for feedback from interested parties on the proposed guidelines.
Responses must be received by 6 pm today, Friday, March 15. If you wish to pose any questions, you can do so by emailing: sac.consultations@eccourts.org