Posted on
Massy Stores announces its Valentine's Day promotion winners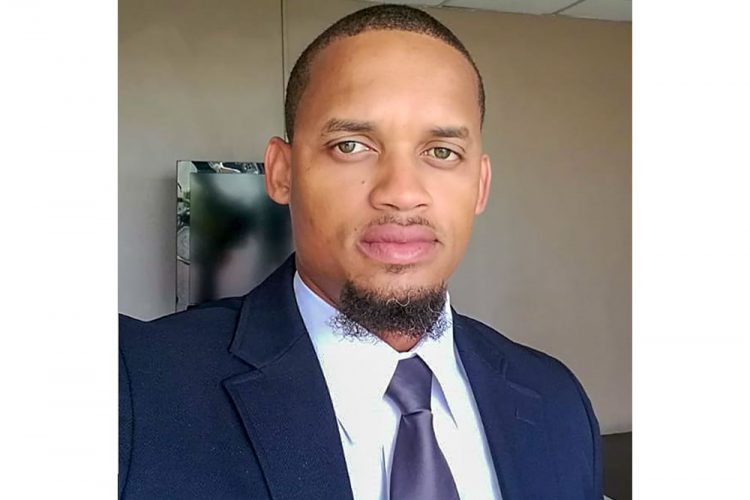 A free flight to St Lucia, a weekend for two at the Coco Palm Resort and EC$500 spending money is what Claude E. Bascombe Jr has won himself.
Bascombe Jr is the winner of Massy Stores SVG 2019 Valentine's Day promotion and as a result, he and a guest will spend the all-inclusive weekend getaway in St Lucia.
Bascombe Jr. entered the "Lover's Escape" promotion when he spent over EC$50 at Massy, filled out a coupon and placed it in a raffle box.
"It is always a pleasure shopping at Massy Stores. I really needed a break and winning this promotion came just in time," Bascombe Jr said when he heard he had won.
Taking the second-place prize of a tension tamer massage from Oasis Spa was Ricardo Adams while weekly winners of wine and chocolate were Carol Fraser, Zorana Samuel, Christiana Urombo, Adama McQueen, Nadine Grecia, Vertil Davis and Kimone May.