Posted on
All roads lead to Fancy for annual National Heroes Day festival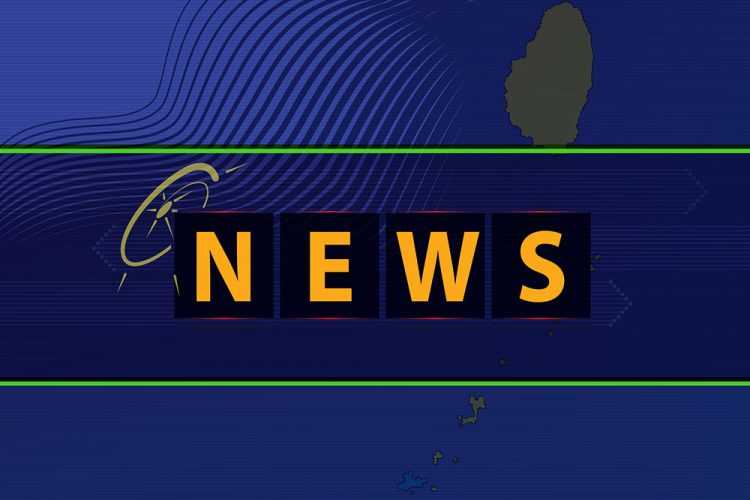 The public is invited to journey to Fancy next Thursday, for the 15th Annual National Heroes Day festival at Heroes Square.
The event is organized by the Fancy Unity Farmers Co-operative in collaboration with the North Windward Tourism Association (Fancy Chapter) under the theme 'Preserving our Culture for Future Generations'.
Organizers say this year, they seek to celebrate the life and legacy of First National Hero and Paramount Chief His Excellency Joseph Chatoyer.
There will be cultural performances from: Naked Roots, Rose Hall drummers, La Gracia Dance company with Maxine Browne, Fancy Drama Group, Sandy Bay Secondary School Band, Voice of Expression, 10-time Soca Monarch winner Delroy Fireman Hooper, Former Ragga Soca monarch Hance John, Dynamite, Shanel Mc Kenzie, Luta, Blanca and many more.
Traditional dishes of the Garifuna people such as madungo bakes, sweet cassava bakes, sweet potato pudding, farine, and cassava bam bam will be on sale.
Sound reinforcement will be by Nu Flava sound, with an after party by DJ Donovan. 
Organizers say parking will be available from as early as 9 am and should not be a problem. Police security would also be available. 
The main sponsors are: St Vincent Brewery Limited, Flow, Bank of SVG, the Ministry of Culture and the National Lotteries Authority.