Posted on
SVG to host booth at the World Expo 2020 in Dubai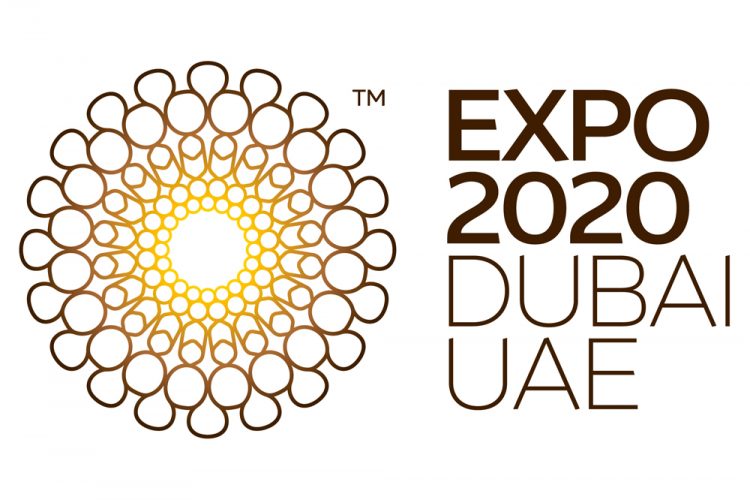 St Vincent and the Grenadines (SVG) will next year have a booth at the World Expo 2020 in Dubai.
The World Expo 2020 opens on October 20, 2020 and prime minister Dr Ralph Gonsalves announced on Tuesday that during the expo, SVG will put what it has to offer on display for the world to see. The expo will end on April 10, 2021.
A release from World Expo 2020 states, "Dubai will host the world for 173 days, each one brimming with new experiences. It'll be a time to create, collaborate and innovate. And it's going to be fun. We're talking eye-catching, mind-bending, taste bud-tickling, grin-inducing, good-weird, did-that-really-just-happen fun. Come along, or spend a lifetime telling less interesting stories."
The Prime Minister said that this country worked with Dubai on their candidacy to host the World Expo 2020 and as a result we will have a "big" booth manned by Vincentians over a period of a few months.
"We will put out our wares," stressed Gonsalves who noted that Invest SVG is involved along with the Ministry of Foreign Affairs and the Ministry of Agriculture.
He added also that SVG worked very closely with Dubai in helping them to become the headquarters for the International Renewable Energy Agency (IRENA) in Abu Dhabi.