Posted on
Parents, guardian urged to get more involved with their children's reading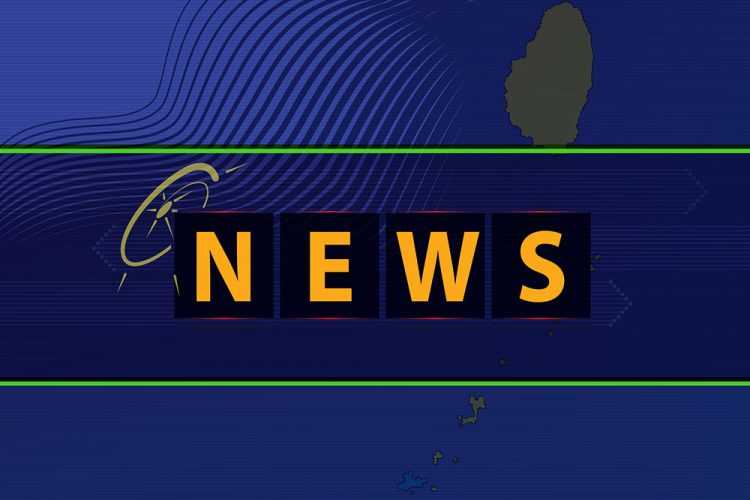 Parents and guardians have been urged to get involved in their children's lives to encourage reading and to make them better readers.
Speaking at a rally in Heritage Square on Friday, February 8 following the Early Learners Programme (ELP) Literacy Road Show, feature speaker, Gloria Williams in her address urged "parents, guardians and community leaders to join the fight" by continuing the reading process when children are not in school.
Williams stressed that getting involved in a child's life at school is fundamental in helping to make them avid readers; she emphasized that "all hands are needed to be on deck."
Sisera Simon, head of the St Lucia based Education Development Management Unit, OECS Commission expressed her delight at being part of the march and noted "the message was clear, that reading is fun." Simon disclosed that a similar activity was held in St Lucia, noting that there is great anticipation of the activities in the other member states.
She pointed out that the OECS since 2012, has been mandated to implement an education strategy which seeks to improve learning for every child in the education system. Simon noted that the march and rally activity bears the fruits of the commitment to supporting member states in striving to improve early literacy. She also used the platform to congratulate the Ministry of Education for winning two regional awards (children and teacher categories).
Several children from Grades K – 3 along with their teachers and parents gathered at Heritage Square for the march and rally on Friday, February 8 for the Early Learners Programme (ELP) Literacy Road Show.
The march, which saw various students outfitted in costumes depicting their favourite characters from popular story books sought to emphasize the Ministry of Education's thrust in highlighting the importance of reading and their collaborative efforts with five other regional counter parts supported by the OECS and USAID.
Chief Education Officer (Ag) Elizabeth Walker in her remarks said, "reading is critical for the development of our children," and thanked the OECS for their support in developing the "Early Learners Programme". Walker noted that the programme is tailored with the goal of "improving the reading achievement level of all learners at the early primary level." Walker indicated that the first seven years of a child's life is crucial; since they learn at a much faster pace than any other time in their lives," hence the focus on reading now.
Walker added that ELP has served as an integrating force that brought together organizations and individuals in St Vincent and the Grenadines and across the region, with the goal of executing plans to improve teaching and learning of reading. She also revealed that the ELP has trained over 400 teachers from Grades K-3 to improve the quality of teaching by incorporating on a daily basis learner centered approaches.
All 71 primary schools including in the Grenadines were "equipped with learning resources for students and teachers through the ELP Programme. Additionally, the ELP awarded 10 persons who participated in the Right to Read competition geared at encouraging Vincentians and citizens of other member states to be creative by writing and publishing their work.