Posted on
Opposition listed to ask 20 questions in next House meet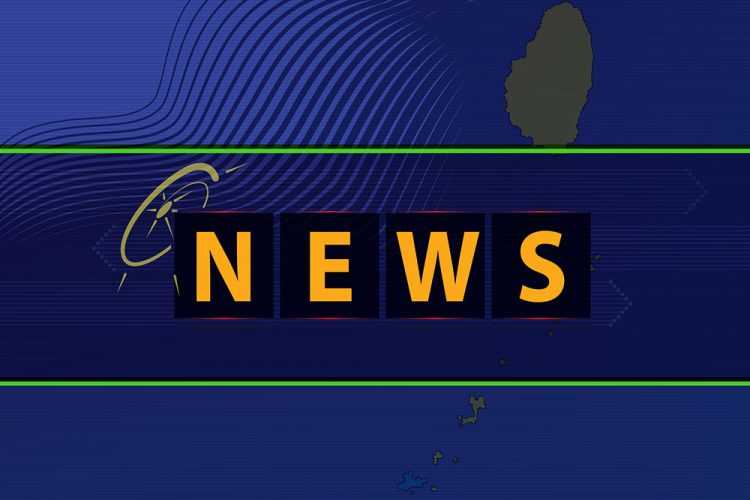 When the House of Assembly meets this Thursday, the parliamentary representative for Central Kingstown will ask the Prime Minister about the need for a home grown system of National Awards to recognize nationals for their contribution to this country.
This question from Major St Clair Leacock is one of 20 which members of the Opposition will put to the Government for oral answer.
Also among the questions is one from Daniel Cummings, the member for West Kingstown, who is enquiring whether a site has been chosen for the relocation of people from Rose Place, Kingstown who will be affected by the port project planned for that area and what local source of funding has been identified for the resettlement of such persons.
Other questions will be asked by Leader of the Opposition Godwin Friday, member for the Southern Grenadines Terrance Ollivierre, member for North Leeward Roland Matthews, and opposition senators Kay Bacchus Baptiste and Israel Bruce.