Posted on
Get out the way,motorists!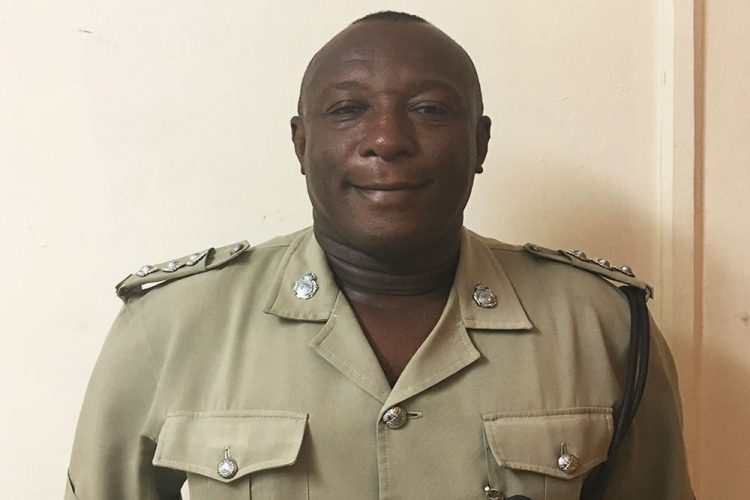 Pull aside, motorists!
That is the appeal from head of the fire department Joel James who told SEARCHLIGHT that the department is having a problem with motorists not clearing out of the way of the fire trucks.
"When we are responding to an emergency…, I am not sure if persons are sensitized or persons just don't care…, and the siren would be on… drivers ahead of the firetruck will not give the firetruck way."
The assistant superintendant of police said some motorists drive slowly in front on the firetruck so that they would pass on the side of oncoming traffic, but the Road Traffic Act states that one should pull to the extreme left of the road, and stop to allow the firetruck to pass.
"Some persons after the tender has passed them, they would speed up behind the tender like if they are another tender as well. We need to get this right," James stated.
The fine for the offence is minimum $250, and maximum $1000.
"We really, really want to reiterate to persons out there. When they hear the siren of the fire truck or fire appliance, please, pull aside," James stated.
Further, the firechief also mentioned that some persons report false fires.
"Persons are mischievous because they would call from time to time to say a fire is at point A; a fire is at point B, and when we respond to point A, and point B, there is no fire," he noted.