Posted on
Trade with Venezuela terminated because of corruption – Sir James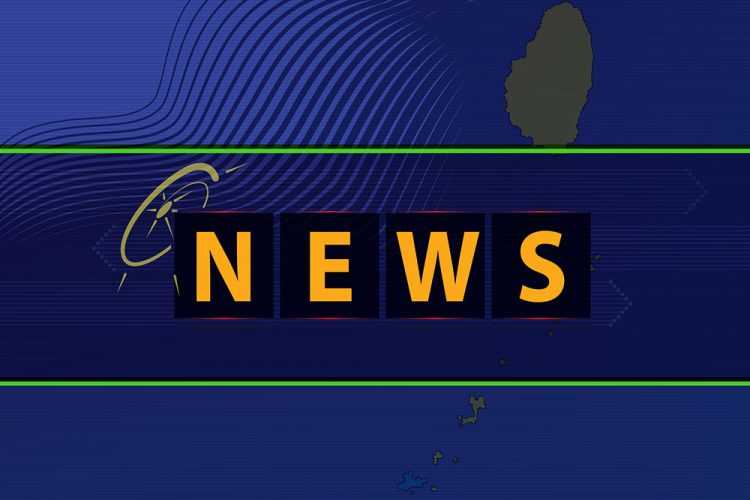 St Vincent and the Grenadines (SVG) had a thriving trade with Venezuela when the New Democratic Party (NDP) was in power.
But, according to former prime minister Sir James Mitchell, that had to stop because of corruption from the Venezuelan end.
"…Trade was stopped because of corruption in Venezuela because when you bought something, you had various stages of bribery: going through the gate, the customs, the ship, and getting past all the people to get your stuff on the ship, so it became totally uneconomical to do any business with Venezuela," Sir James commented on BOOM FM recently during an interview with OMG in the Morning talk show host Dwight "Bing" Joseph.
Sir James said that he first came in contact with former Venezuelan president Hugo Chavez (deceased) during a CARICOM meeting in Tobago and he was impressed with the "very beautiful" lady who was with Chavez.
He said at that time, Chavez indicated that he is willing to help the Caribbean through trade and other areas and he responded to Chavez, telling him about the corrupt practices that Vincentians traders were encountering.
"Chavez response was, 'I will jail all those corrupt people' but there has never been more corruption than under his regime," Sir James said.
He added that he thinks that Chavez was fairly elected in 1999 but all the elections after that were corrupt, including the one that recognized Nicholas Maduro, Chavez's successor.