Posted on
Queen's Commonwealth Essay Competition opens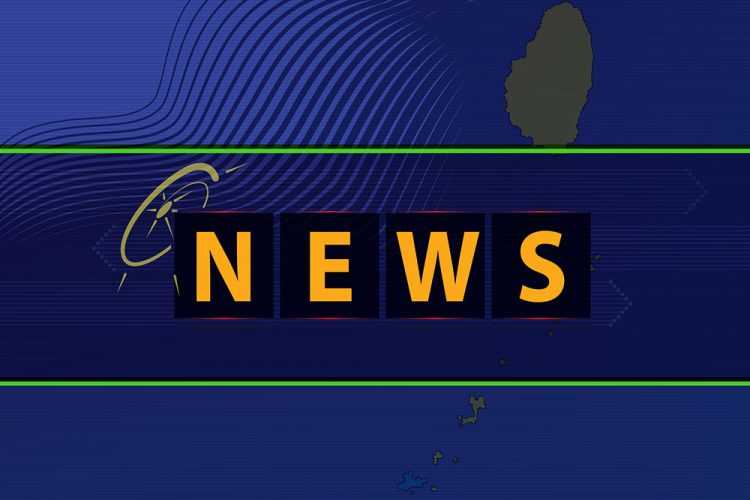 The Queen's Commonwealth Essay Competition, the world's oldest English language schools' writing competition, seeks to continue engaging schools and young people across St Vincent and the Grenadines to participate in this unique and highly-regarded programme.
In 2018, more than 12,000 students entered the Competition from across 46 Commonwealth countries and there was an increased number of entries from St Vincent and the Grenadines. We received 36 entries from St Vincent – with 16 receiving a gold, silver or bronze award. We are keen to continue this good work and reach out to the young people of St Vincent and the Grenadines, increasing access to this invaluable opportunity for a wider range of young people. 
The theme for 2019 is "A Connected Commonwealth". The following are the topics in the Junior and Senior Categories:
JUNIOR CATEGORY
Born on or after 2 June 2005 (under 14 years of age)
1. My cultural connections.
2. An overseas visitor is coming to your town for the first time. How would you connect with them?
3. A place I feel connected to.
4. The Commonwealth connects people across borders – what can we learn from our neighbours?
SENIOR CATEGORY
Born between 2 June 2000 and 1 June 2005 (14-18 years of age)
1. 'You are the most optimistic, connected generation the world has ever known.' HRH The Duke of Sussex. How can you use Commonwealth connections for positive change?
2. Connected by the oceans; can we work together to protect the environment?
3. 'We are all now connected by the Internet' – Stephen Hawking. What does the future hold for humankind?
4. Family, Community, Nation, Commonwealth. What are the opportunities for shared, sustainable growth?
By selecting one (1) topic, participants can be creative in the form of a story poem, essay, folk tale, script, letter, diary entry, monologue or other written styles. Entries can be submitted as a as a Microsoft Word document (.doc or .docx) or in PDF format (.pdf).The deadline for submission is Saturday 1st June, 2019 before midnight (GMT). For more information kindly access the following website: www.thercs.org/competition