Posted on
Beckett Organization hands over gift baskets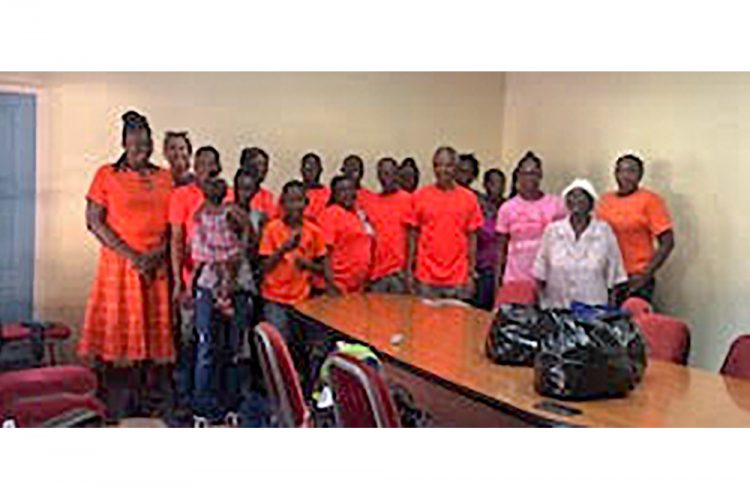 Gift baskets were delivered full of food and toiletries to the less fortunate in Layou recently.
The donations were made to 11 persons by the Beckett Organization, a non profit organization based in Layou.
Some of the items were donated and others purchased by the Beckett Organization. Making the presentations on behalf of the organization was president Vernon Cooper Mcdowall.
The gift baskets contained rice, green beans, popcorn, flour, sugar, sausages, toothpaste, toothbrushes, creme, soap dishes, soap, tea, canned milk, macaroni and cheese, and tuna.
The recipients were Effie Baby Hazlewood, Verne Sam, Lolitha Hazlewood, Keishell Thompson, Kethura Velox, Conrad Jeffers, Josette Emmons, Janey Bacchus, Selwyn Jack, Fredericka Williams, and Luvene Simmons.
The Beckett Organization is a non profit volunteer organization of more than 20bmembers who are dedicated to helping the less fortunate in the community of Layou in the area of health, education, sports, and where else it sees possible.