Posted on
Fisherman drowns while fishing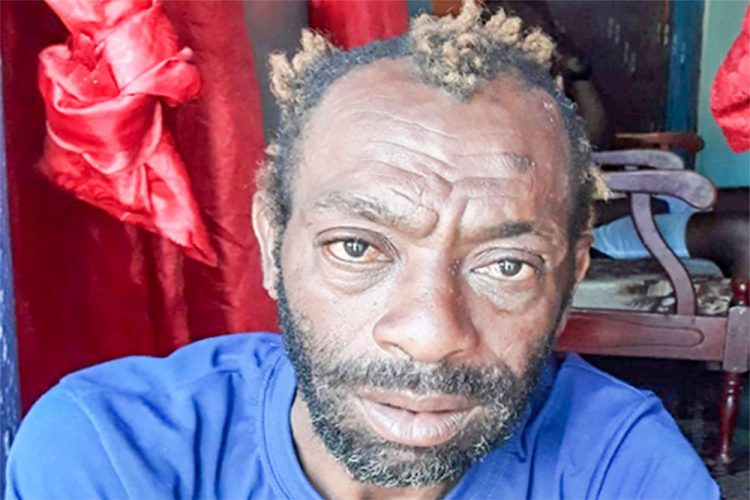 Police are investigating the circumstances surrounded the death of a 42-year-old Fisherman of Clare Valley.
According to a police report, preliminary investigations reveal that about 4:12 pm on Sunday, January 6, Nigel Edwards, also known as Gabriel, allegedly drowned while fishing at the Clare Valley Beach.
The body of the deceased was brought to shore and Edwards was officially pronounced dead by the District Medical Officer.
A post mortem examination will be conducted on the body to ascertain the cause of death. Police investigations are ongoing.