Posted on
Next Best of SVG campaign will be in 2020– organizers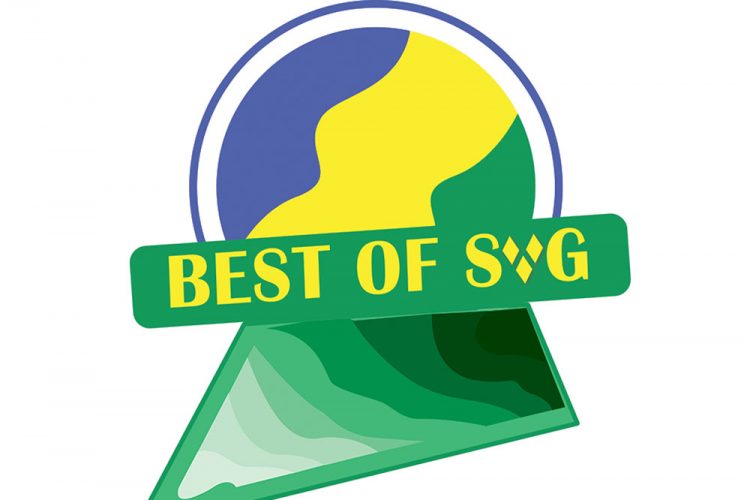 Winners of awards in the Best of SVG 2018 campaign now have an additional year to savour and capitalize on the award.
This is because Interactive Media Limited (IML), organizers of the event, have announced that the campaign will now be held every two years.
"During our review of the last two years' campaigns, we found that because the process to determine the winners is so long, by the time the winners are announced in May, there are only a few months left in the year for them to the savour the benefits of the award," Clare Keizer, the chief executive officer of IML said.
The next Best of SVG campaign will therefore be held in 2020.
"We want to be able to give each winner the promotion that business or individual deserves," she added.
Keizer said special features of the 2018 winners are still being published in SEARCHLIGHT and on Facebook, and if a campaign is to be held in 2019, all promotion would have to stop in January, as it would not be fair to continue to publish features of the 2018 winners once the 2019 campaign begins.
"So, the 2018 winners will continue to have bragging rights throughout all of 2019," she said, noting that the decision to hold the awards every two years also gives IML more time to plan and execute the project.
The Best of SVG people's choice campaign was introduced in 2017 to recognize outstanding businesses and individuals in St Vincent and the Grenadines and to foster a culture of excellence. "This campaign helps with that, for without competition, complacency tends to set in and standards fall," Keizer said.
In 2017, awards were made in 114 categories and in 2018, 102 awards were made.