Posted on
Man accuses girlfriend of having sex at job interview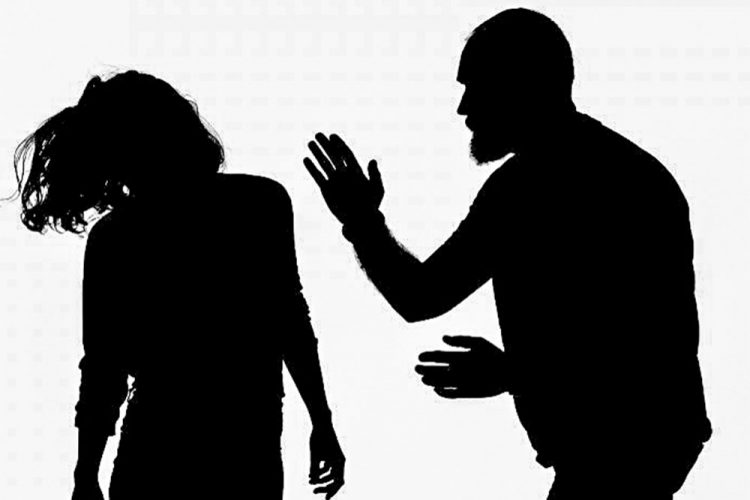 The jealous actions of a boyfriend who checked his girlfriend's underwear and boxed her in her face after her job interview with a permanent secretary, have separated his young family.
The boyfriend, who pleaded guilty to assault occasioning actual bodily harm now resides in jail until his sentencing, while his girlfriend and their four children are being harboured by the social welfare department.
The court was informed that the defendant is in the habit of accusing his common law girlfriend of having other boyfriends.
It was said that last Friday, the boyfriend accompanied his girlfriend to a job interview that she had at the Ministry of Agriculture. He waited outside while the interview was happening, and when it was finished, the two then started walking to their home in Kingstown Park. When the girlfriend left to urinate, the boyfriend then followed her, and checked her underwear, and accused her of having sex in the office of the Permanent Secretary. The two argued, and it was said that the defendant boxed his girlfriend in her face. The girlfriend then went to the hospital, but her boyfriend was following her still. It was the hospital that called the police.
Prosecutor Renwick Cato, who was prosecuting at the Kingstown Magistrate's Court on Monday informed that the boyfriend had no previous convictions.
A social worker provided more information to Senior Magistrate Rickie Burnett on Monday, saying that the girlfriend had apparently produced a letter on Friday, which said, "help he's trying to kill me." An initial assessment was conducted, it was thought that the risk level was very high. The woman is being sheltered until the outcome of the matter.
It was also said that the couple's two-year-old child had been admitted to the hospital in the past, with a fracture to the arm. The boyfriend was said to have behaved in an aggressive manner when queries were made about the child's injury.
When the senior magistrate announced his decision to remand him until sentencing, the defendant immediately started sobbing. The intense sobbing, wherein the veins were popping in the defendant's head, only became louder as he sat down at the prisoner's bay. As the sounds of crying continued to fill the courtroom and drown out other sounds, the defendant was removed.