Posted on
Dr Jozelle Miller launches new book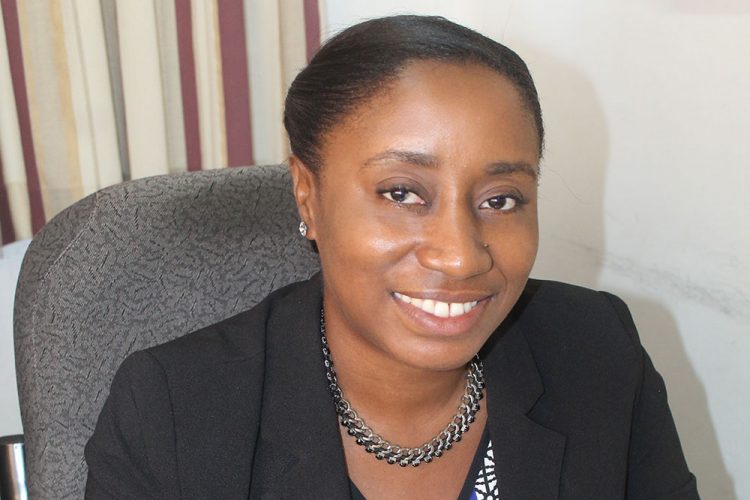 DR JOZELLE MILLER is the sole health psychologist in St Vincent and the Grenadines (SVG) practicing at the Milton Cato Memorial Hospital. She also serves the public as a Wellness Consultant through her private enterprise the VALEO Experience, which is a platform she uses to inspire, motivate and encourage persons to function at their best in life.
We know Dr Miller to be a weekly columnist in the online Midweek Searchlight newspaper where she writes on various psychological issues but today, we are happy to introduce her as one of SVG's newest independent authors.
Her book, "I AM… the two most powerful words you can say to yourself," will be launched tomorrow, December 8, 2018 from 6:00 p.m. at Hope for Life Restoration Ministries.
The "I AM…" book of affirmations is filled with inspiration that will be useful as a reminder of how valuable and worthy the reader is. There are 31 days of affirmations and space is included for personal reflections on every page.  It will serve the reader with a mindset reset.
The launch promises not just information about the book but an introspective journey for attendees, facilitated by the author herself.
'I AM…' may be purchased online via Amazon, through direct order from Dr. Miller via her personal and business Facebook pages – Jozelle Miller and The Valeo Experience. There will be a limited number of books on sale at the launch for only $25.00 XCD.