Posted on
Spiritual Baptist Archdiocese SVG gets new Archbishop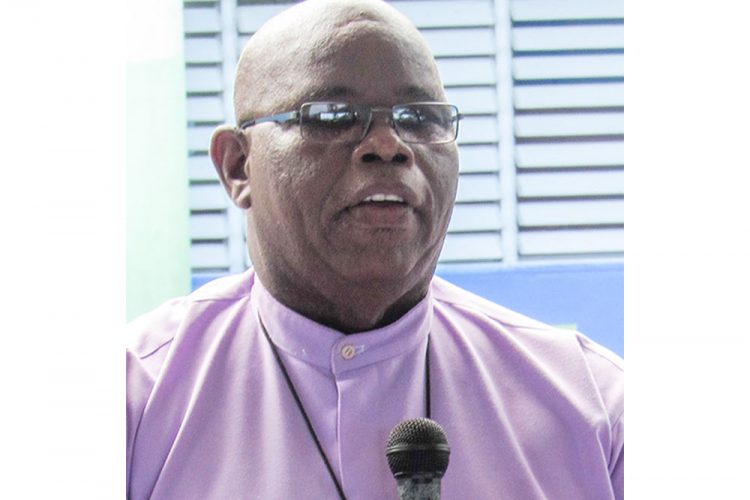 The Spiritual Baptist Archdiocese of St Vincent and the Grenadines (SVG) now has a new Archbishop.
The Rt. Rev. Melford Pompey received the nod on Saturday, November 17 to fill the vacant position left by the death of the former Archbishop Frank Simon who died in a vehicular accident at Gordon Yard while travelling with other pilgrims to a church service in Chateaubelair.
Pompey, 56, who heads the St Mary's Spiritual Baptist Cathedral, Overland is following into the footsteps of his father Blessed Cosmore Mathias Pompey who served as Archbishop and Supreme head from 1985-2010. It is the first time a father and son have been elected to lead the Spiritual Baptist Archdiocese. He is the 5th Archbishop of the Archdiocese.
Congratulatory remarks continue to pour in from relatives, friends and the spiritual Baptist fraternity in St Vincent, Barbados, Grenada, Trinidad and the United States of America.
The Archbishop elect will first be presented to the Archdiocesan Synod before his enthronement and the Archdiocesan Council will meet in December to plan a date for the enthronement.