Posted on
CED to host two-day Micro Business Game Simulation Workshop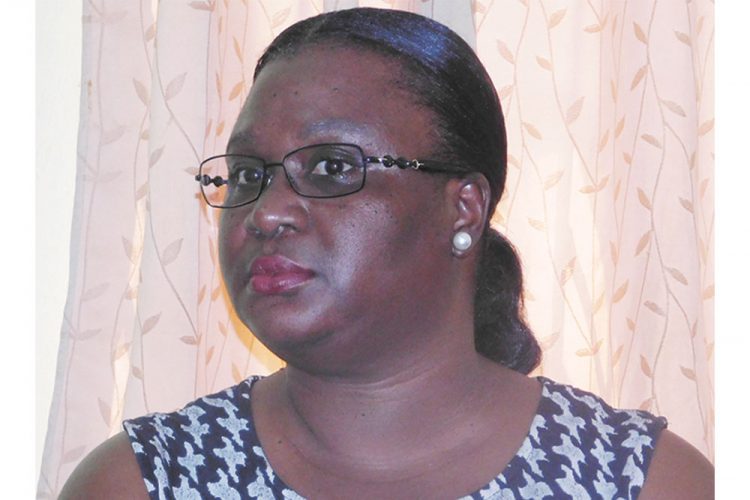 The Centre for Enterprise Development Inc. will next week introduce its stakeholder agencies in St Vincent and the Grenadines to a new tool that will help to improve financial knowledge among small and micro business owners, including young entrepreneurs.
CED will conduct a two and a half day Micro Business Game Simulation workshop from December 3 to 5. The objective is to sensitize stakeholders about the Micro Business Games as part of the Savings Banks Foundation for International Cooperation's (SBFIC) Eastern Caribbean Eastern Caribbean Central Bank (ECCB) endorsed project to support the strengthening of the financial sector and improvement of access to financial services in the Eastern Caribbean Currency Union (ECCU) by Small and Medium Enterprises (SME's).
The Micro Business Game is a highly interactive training for micro-entrepreneurs and others, focused on how the success and sustainability of start-ups and small businesses can be improved in a practical manner. The overall objective of the Micro Business Game is to experience how to manage a microbusiness effectively, using an experience-based approach. Participants in this simulation workshop will learn the crucial principles of managing a business and how to deal with possible challenges and opportunities.
The workshop will take place at the Ministry of Foreign Affairs Conference Room, 9:00 a.m. to 4:00 p.m. on the first two days, and 9:00 a.m. to 12:00 noon on the final day.
The presentations will be conducted by CED Training Coordinator – Keisha Phillips and Business Development Field Officer – Nisha Glasgow, who have been trained as trainers in the "Micro Business Game" under the SBFIC project.