Posted on
Witnesses in high profile cases will be protected – COP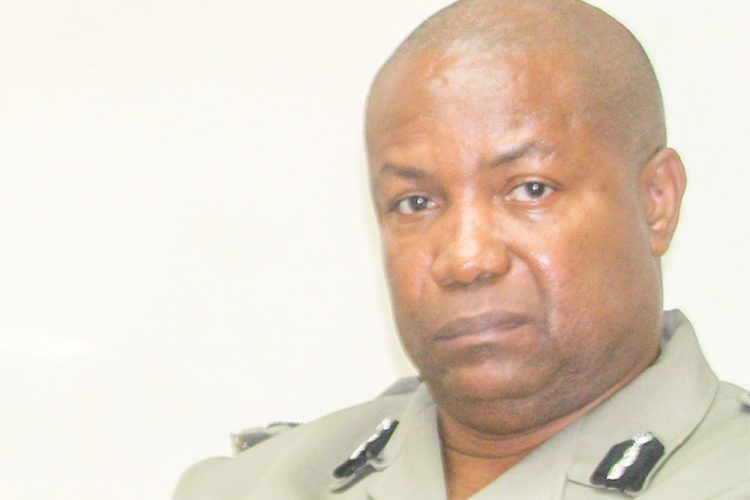 THE ROYAL St Vincent and the Grenadines Police Force (RSVGPF) has things in place to protect witnesses in high profile cases.
They are therefore urging members of the public not to be afraid to come forward with information.
This was reiterated recently by acting Commissioner of Police (COP) Colin John who said that only diplomats are immune from prosecution but once reports are made it does not matter if it is a high-profile person, the police will investigate.
He said in the past, the country's witness protection program has seen persons sent overseas for their own protection.
"That is alive and active, and we have a Witness Special Measures Program where persons can give evidence from an undisclosed location," stated the commissioner.
He added also that there is a section under the Witness Special Measures Act where the accused person in sexual offence cases is not allowed to question the virtual complainant directly.
That section was used in the recently concluded trial where former police officer Eugene Noel was convicted for six counts of unlawful sexual intercourse with a girl, aged 12 at the time. In this case, the court provided legal aid for Noel and that lawyer did the cross examination of the victim.
"Generally legal aid is just for capital offences and things of that nature, but right now the court will make an order that the government will pay that lawyer to do cross examination (in cases of sexual offences)," explained the COP.
Members of the public who may have any information that can assist the police may contact the assistant commissioner of police (ACP) in charge of crimes at 784-456-1339, Officer in-charge South Central Division at 784-458-4200 or Officer in-charge CID at 784-456-1810.
All calls will be treated confidentially.