Posted on
SVG Chamber of Industry and Commerce elects new Council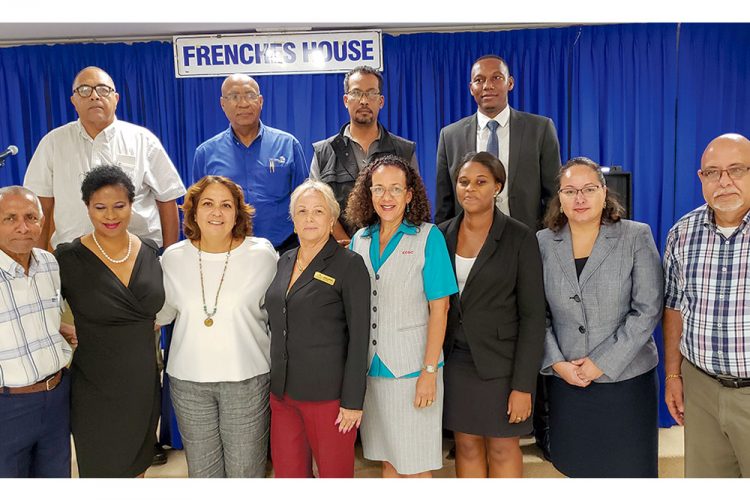 A NEW council has been elected to lead the St Vincent and the Grenadines Chamber of Industry and Commerce for the next two years.
At the 88th Annual General Meeting held on November 19, Phillippa Greaves was elected president, succeeding immediate past president Wayne Hull.
Senior vice president is Peter Van Whervin, while the vice president finance and administration is Andrew Woodroffe.
The ordinary council members are Christine da Silva, Roxanne Williams, Annette Mark, Rachel Haslam, Moureeze Franklyn, Dennis Gaymes, Harry Gibson and Jules Ferdinand.
The executive director is Anthony Regisford.