Posted on
Halbich elected head of hotel and tourism association board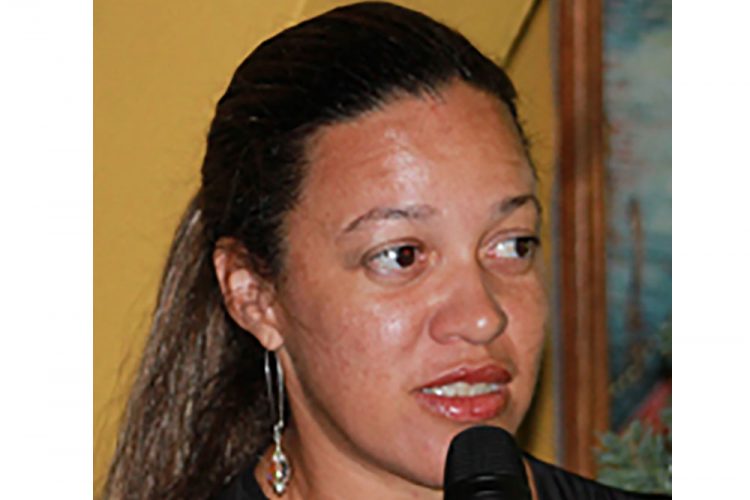 A NEW BOARD of directors has been elected to serve the SVG Hotel & Tourism Association for the next two years.
The board, which is headed by Kim Halbich of Paradise Beach Hotel was elected at the association's 2018 Biennial General Meeting held on November 20 at Beachcombers Hotel.
Halbich, who previously served as president of the association is supported by vice president Keisha Browne of the Mariners Hotel; Alicia Lavia of Alojay Apartments – Accommodation (Apts., Guest Houses, Bed & Breakfast, Inns, Lodges); Jessica Hornsey of Beachcombers Hotel – Accommodation (Hotels); Bianca Porter of the Young Island Resort – Accommodation (Resorts); Katie Bingham of Sail Grenadines – Allied (Marine Operator – Yachting/Boating); Vaughan Martin, of Serenity Dive – Allied (Marine Operator – Dive); Michele Forsyth of Coreas Caribbean Adventures – Allied (Land/Sea Tour Operator); Peter A. Van Whervin of Guardsman – Allied (General).
Outgoing President, Fitzroy Glasgow, will serve as Immediate Past President.
The new President has indicated that one of the new Board's top priorities would be the issue of Crime against Visitors and Crime against Employees.
The SVG Hotel & Tourism Association represents the tourism industry's private sector.