Posted on
FLOW to bring LTE service to customers by year end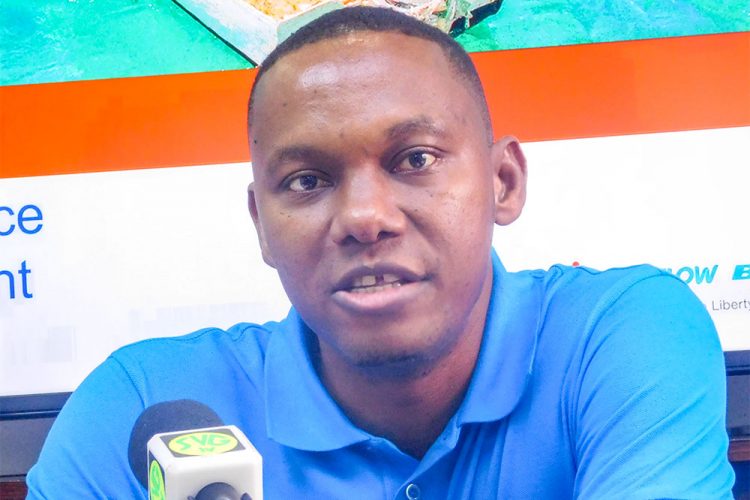 Mobile users on the FLOW network can expect to experience faster data service on their devices before the end of this year.
Wayne Hull, the general manager announced last Wednesday that the telecommunications company was preparing to launch mobile LTE (long term evolution); a type of 4G service that delivers faster connection in relation to the mobile Internet experience.
"Mobile LTE is a service that would give you 10 times better the speeds than you're getting now on your mobile service," Hull said. "For instance, if you are roughly getting 8 megs download now, our mobile LTE service would give you about 70 megabits download on a mobile device from anywhere in the country."
He added that the improved speed would enable faster downloads for video, better streaming and improved real-time communication.
The general manager said that mobile LTE has already been installed in St Vincent and the Grenadines and is going through testing phases, with the hope of launching before Christmas.