Posted on
Searchlight rewards visitors to Everything Vincy Expo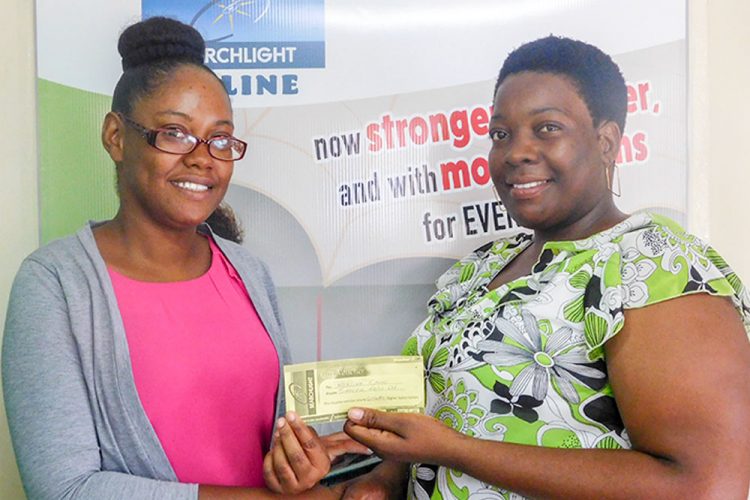 Six visitors to SEARCHLIGHT booth at the Everything Vincy Plus Expo last month have each won a six-month digital subscriptions to the newspaper.
These persons are Roseanne Richardson, Christopher Williams, Duane Bailey, Nekedria Cain, Naima King and Nyron Collis.
Bailey and Cain collected their vouchers last Thursday at the newspaper's offices in Lower Kingstown Park.
SEARCHLIGHT's digital subscriptions include full access to full colour editions of both the Midweek and Weekend editions of the newspaper; access to the newspaper's read aloud and translation features; access to the print ad marketplace which allows readers to browse advertisements published in both the Midweek and Weekend editions without having to search those editions page by page; and an e-notify feature which allows subscribers to receive notifications by email of any article that contains search terms they specify.
Subscribers are also able to access both editions of the newspaper via the KINGSTOWN SEARCHLIGHT app which can be downloaded in the App Store, Playstore or on the website, searchlight.vc.