Posted on
Forensics to play vital role in sexual offence cases – COP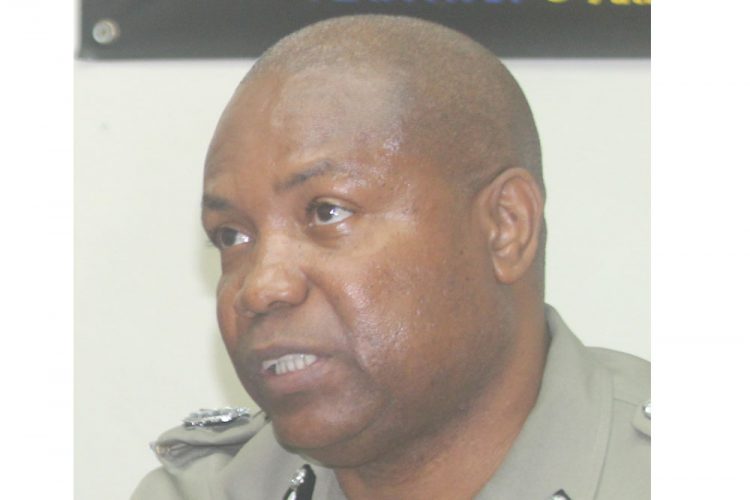 Commissioner of Police (COP) Colin John says forensics will play a pivotal role in helping the newly launched Sexual Offences Unit (SOU) to solve sex crimes.
The SOU was launched last week and is made up of eight experienced police officers who are charged with the sole responsibility of investigating sex crimes with an emphasis on unlawful sexual intercourse with persons under the age of 13 and sexual attacks on foreigners and visitors.
Speaking at the launch of the SOU, COP John said that this country has limited capacity when it comes to forensics but the Royal St Vincent and the Grenadines Police Force (RSVGPF) has the privilege of interacting with regional and international bodies in relation to testing forensic evidence.
But while he noted that the SOU will seek to use forensic evidence, the COP said that this will be done only when it is necessary because not all offences of a sexual nature will need forensics to convict a person.
He said that while forensic evidence may strengthen a case, it may not always be necessary or essential.
"The lack of forensic may not be fatal to the case but forensic as well as other evidence will play a pivotal role," stated John.