Posted on
Plans for a seat on UN Security Council were in the works since 2010 – PM Gonsalves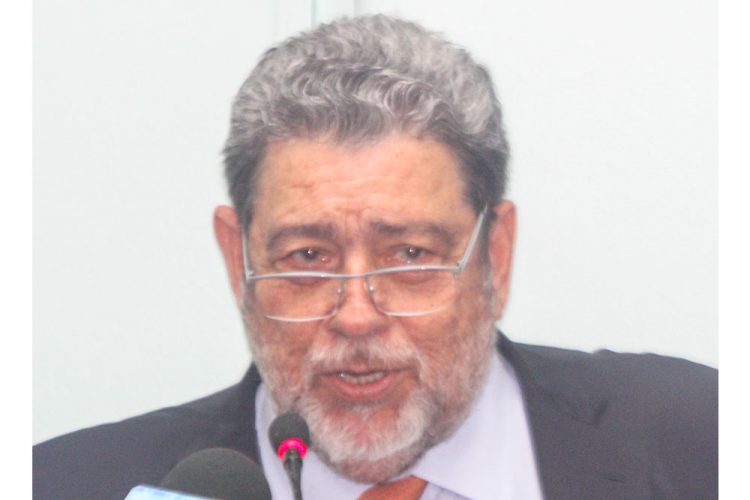 The government's bid for a United Nations Security Council seat was mentioned in the Unity Labour Party's (ULP) 2010 manifesto and is not something that was just sprung upon the country.
Apart from the 2010 manifesto, the intention to vie for a seat was once again mentioned in the ULP's 2015 manifesto.
This point was brought out by Prime Minister Dr Ralph Gonsalves who said on Monday that the government is serious about its foreign policy and the UN Security Council seat bid was planned.
"…So, when people say where I get wanting St Vincent and the Grenadines to sit on the United Nations Security Council and why is it resources are being provided for that, we had it in our 2010 manifesto.
"In other words, we have been engaging in a 10-year campaign for the Security Council seat and we reaffirmed it in 2015," Gonsalves said on Monday following criticisms that too much money is being spent on the bid.
The Prime Minister said that their manifesto is a policy document and the bid is part of the government's foreign policy.