Posted on
Two killed in separate incidents on eve of Independence Day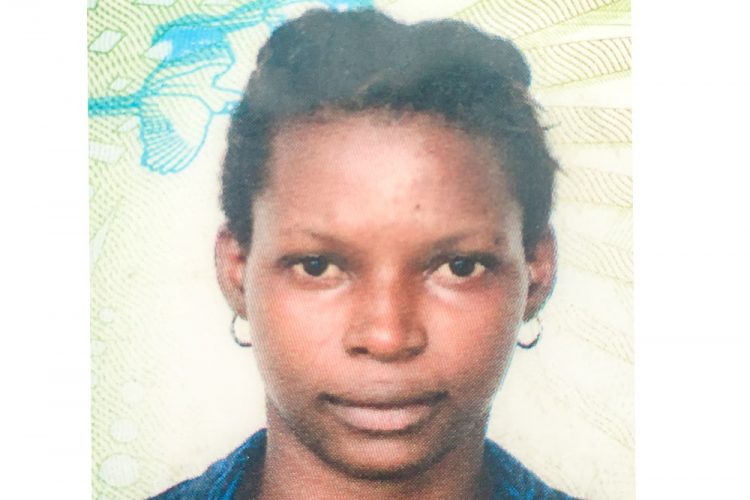 When most persons were busy making plans to spend time with family and friends on Independence weekend, two families were busy mourning the loss of their loved ones.
On the day before Independence, Roshell Rodesha Bailey, 30, and Gregory Morris, 56, were both killed in separate incidents.
Bailey was found with multiple stab wounds in Sayers, Mesopotamia at around 3:50 a.m. on Friday.
Her aunt, Shenelle Bailey said that she couldn't think of any reason for someone to kill her niece, who was a fun, outgoing and helpful individual.
"It's very painful," she said. "I mean everybody have to go at some point but having one of your family members murdered and you don't know why or who, it's sad."
The aunt also said that Roshell, who is a mother of two, lived on her own for quite some time. And she said her niece loved her children, lived life to the fullest and never got in trouble.
Gregory Morris, a resident of Byera was also killed last Friday. He was found with multiple chop wounds about his body that afternoon.
His relatives declined to comment.
However, a resident who lives close to where Morris' body was found, said that he had recently returned home when someone discovered the body.
He described what happened to Morris as "a wicked act". The resident also said that Morris was a man who often did errands for many people in the neighbourhood.
According to police reports, Roneaf Burke-Caine, a 26-year-old farmer of Byera, was charged for Morris' murder.