Posted on
Vincentian footballer among injured in fatal crash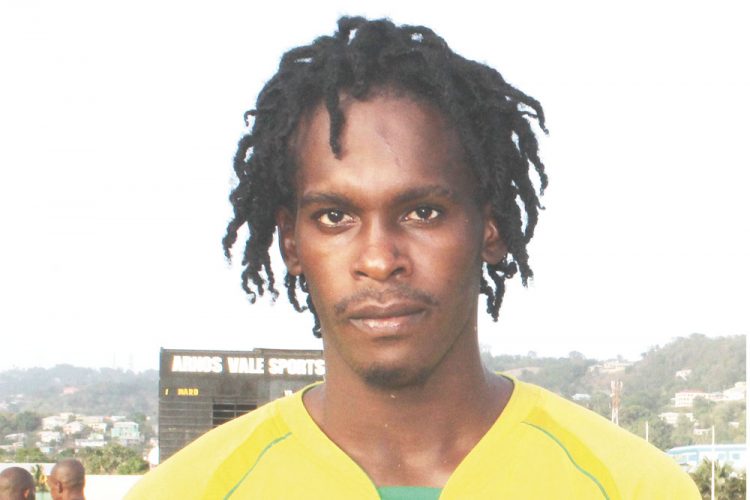 Tevin Slater, a member of the St Vincent and the Grenadines national football team was injured in a car accident last Sunday which claimed the life of one person and injured others.
Slater, a freshman at Jefferson College, Missouri was travelling with Trinidadians Reuel Tyson, Mikel Ravello and Mylz Barrington when the accident, which took the life of Tyson, took place.
Tyson, a former pupil of St Benedict's College in Trinidad was on scholarship at Jefferson College.
Slater and the two other Trinidadians were injured.
A relative of Slater however told SEARCHLIGHT that the former Clare Valley resident's injuries are minor.
Tyson of La Brea, Trinidad was described by his former coach Nolan Bernard as an aspiring professional athlete. He said 20-year-old Tyson was a humble and respectable young man.
The four young men played football.
Slater, originally of Clare Valley, St Vincent is a past student of Bethel High School who was named senior footballer of the year in St Vincent and the Grenadines in 2015.
He plays for local club Campdonia-Chelsea and for Parham FC in Antigua. He has 12 caps with Vincy Heat, the national team of SVG.