Posted on
Invest SVG ready to help exhibitors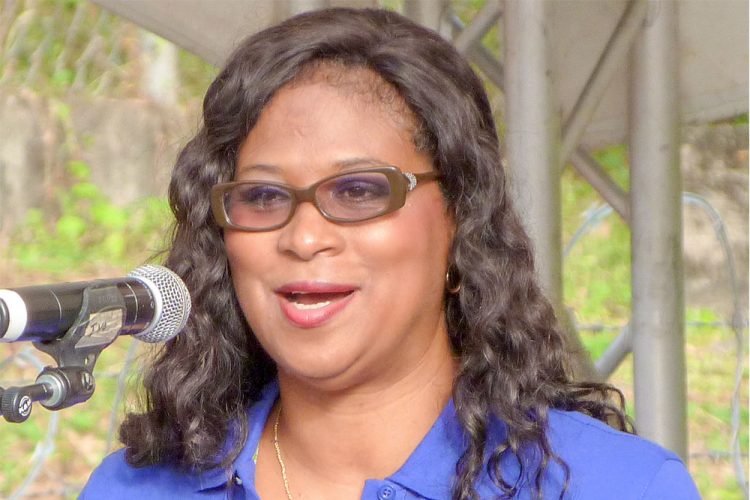 Although the curtains have been drawn on this year's Everything Vincy Plus Expo, Invest SVG remains ready to help exhibitors to meet the necessary standards of export.
Annette Mark, the executive director of Invest SVG told SEARCHLIGHT yesterday that the expo went well in all aspects. This was the second time that Invest SVG hosted the expo in St Vincent and the Grenadines.
And the executive director said that participation came from other countries as well, including Barbados and Guyana.
She also noted that there was a lot of stakeholder representation at the expo from St Vincent and the Grenadines and Guyana, Trinidad and Tobago and Antigua and Barbuda coming in to view the various exhibits.
"The persons that are export ready…we will continue to work with them and push them and try to find niche markets for their products. Even the persons who may not even have fallen into the category," Mark said. "We will, during the year, do more follow up in training, things like branding, packaging, standards, make sure the labeling is correct and we will be reaching out to persons who participate and follow up on what were their outcomes from this expo."
The executive director said that participation was good this year, moving from 43 last year to 125 participants.
The expo ran for six days, October 23 to October 28 and Mark said that public attendance was good, with the most foot traffic being recorded on the weekend.