Posted on
School to stage march and rally against violence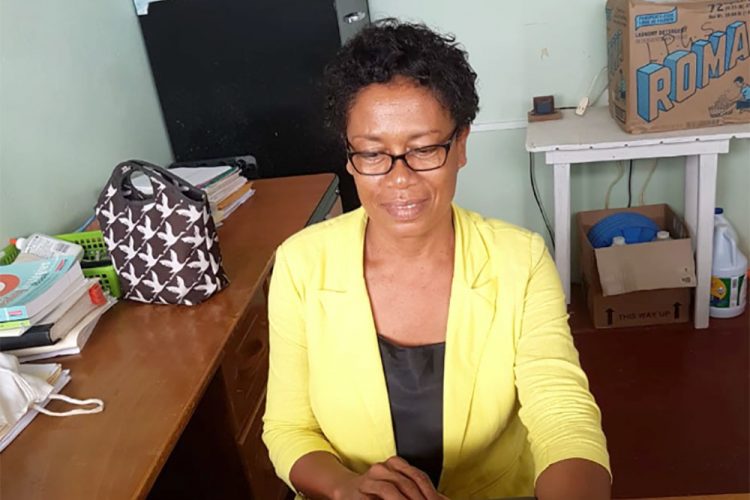 The need to sensitise students about the rising levels of intolerance, crime and violence in the society has prompted the Langley Park Government School (LPGS), to stage a March and Rally on Wednesday, October 24, in Georgetown.
Under the theme: "A Crime Free Community Begins With Me", Wednesday's proceedings starts off with a march from the Holy Trinity Anglican Church in Georgetown to the Chili Playing Field.
Speaking ahead of Wednesday's events, principal of the Langley Park Government School Elva Springer said "We want to show the students that they can help to foster a safe physical and social environment at school, on the playground, in public places and the neighbourhood".
Springer pointed out that whilst it is the Langley Park Government School which is the lead school in the venture, other schools on the Windward side of St Vincent have given it their endorsement.
She noted that other organisations, which are promoters of peace and other liked-minded citizens, who have a vested interest in having the flow of violence and criminality checked, "an open invitation is extended to them".
"As citizens of an independent nation, they have a responsibility to promote positive values and practice acceptable conflict resolution skills," Springer related.
Springer revealed that following the march, there will be a rally at the playing field, which would hear speeches, coupled with live performances, along with fun activities for the children.