Posted on
Searchlight to live stream public speaking finals in collaboration with Splectron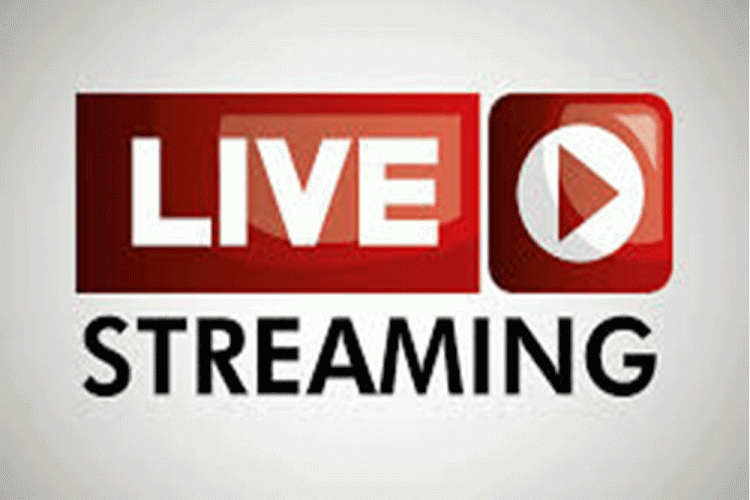 SEARCHLIGHT will provide live streaming of the finals of the Lion's Club South FLOW Secondary Schools Public Speaking Competition which will take place next Wednesday, October 24 at the Kingstown Methodist Church Hall.
The competition will be live streamed on SEARCHLIGHT's Facebook page in collaboration with Splectron Video Productions and FLOW. The six finalists will discuss the topic: "The politics of decriminalizing marijuana far outweigh the medicinal and economic benefits. Yet, the silence of our church leaders."
The finalists are Laron Jones – St.
Vincent Grammar School; Fitzria Morgan – Bishops College Kingstown; Kayde Nero – Georgetown Secondary School; Kenisha Castello – St. Joseph's Convent Marriaqua; Desra Da Silva – J.P. Eustace Memorial Secondary School; and Eric Freeman – George Stephens Secondary School.
The finals begin at 7:00 pm.
SEARCHLIGHT will also provide additional sponsorship for the finals in the form of one-year digital subscription packages to be awarded to the top three competitors in the finals.