Posted on
Coaching and mentorship program bears fruits for Massy Stores employees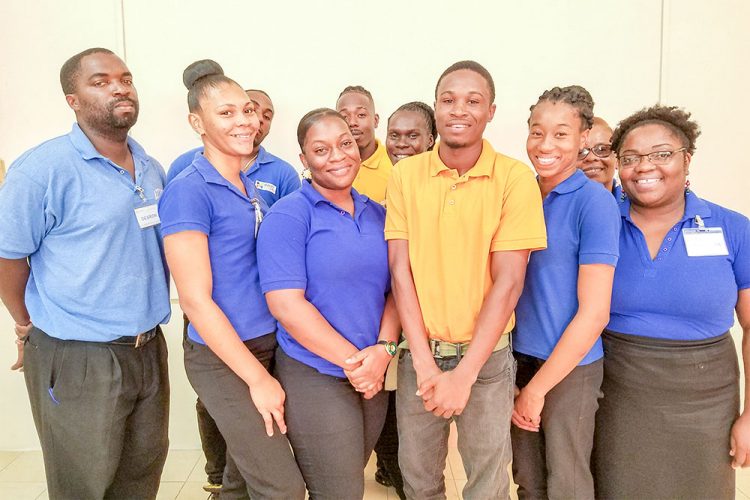 A programme designed by Massy Stores in which employees benefit from each other's knowledge is bearing fruit.
On Wednesday, Development Officer at Massy Stores Alicia Telesford said a recently introduced Employee Coaching and Mentorship Programme allows employees to benefit from the knowledge and experience of other team members who are proficient at what they do.
The first set of exchanges commenced in July and continued up to September with the main purpose being to equip all team members with the best tools, knowledge and competence required on the job.
"This will enable them to consistently deliver excellent service to both our internal and external customers," explained Telesford while adding that 10 employees completed the first course.
A graduation ceremony was held on October 16.
"The management team congratulates these individuals and wishes them continued success. This programme is intended to be ongoing as part of our commitment in keeping our team members at the top of their professions," said Petra Plato, marketing officer at Massy.
She added, "Massy Stores is one of the leading supermarket chains in St Vincent and the Grenadines and we always place great emphasis on the education and professionalism of our existing and new hire employees. 
"One of the ways we ensure that our team members are among the best trained in the business is through constant focus on training and refresher course work carried out consistently," Plato explained.