Posted on
Two teens die in vehicular accident in Georgetown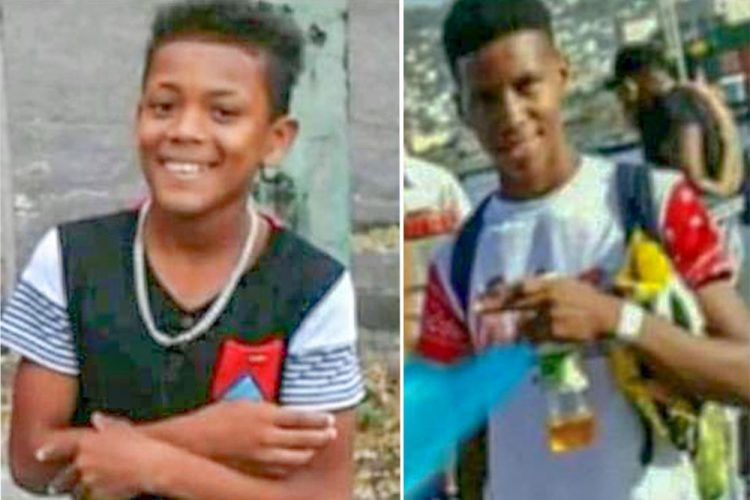 Two teenagers returning home from a cookout lost their lives on Sunday evening after the pickup truck in which they were travelling was involved in an accident along the Langley Park road.
Police say they are still investigating the exact cause of the accident, which occurred on Sunday evening at around 6:50 p.m.
However, the information that has been confirmed is that the white pickup truck, TK969, owned by Basil Brackin of Magum, and which was at the time being driven by Dazzroy Brackin, was travelling from South Rivers to Magum.
There were several persons that were travelling in the pan of the truck.
The pickup truck is then reported to have struck a parked truck, TQ553, owned and driven by Dale Medica of Owia. The pickup TK696
then lost control and struck a retaining wall owned by one Gordon Henry, causing passengers to be thrown from the pan of the truck.
The exact reason is still being investigated.
Clevique Huggins, 15, and Denroy Baptiste, 17, both of Magum, both succumbed to their injuries and were pronounced dead at the Georgetown Hospital.