Posted on
EC$8 per night hotel levy in effect from October 1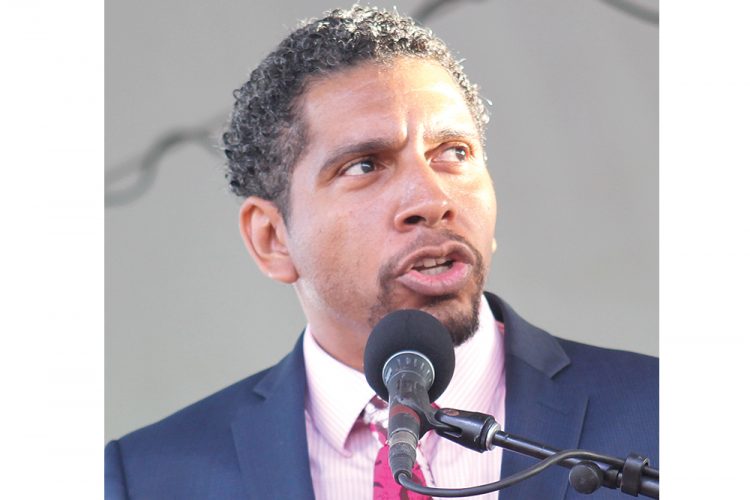 As of October 1, persons staying at hotels, guesthouses and those using apartments for short term stays will be charged an extra US$3 or EC$8 per night.
The charge is being used to fund this country's Disaster Contingencies Fund, which was set up last year with the objective of having money at hand to supplement disaster relief efforts.
The International Monetary Fund (IMF), in its most recent Article IV report, had urged the Government to take even greater steps to ensure that sufficient resources exist to respond quickly to disasters or build resilience against their impact.
Delivering his budget address earlier this year, Minister of Finance Camillo Gonsalves announced the additional charge, but said last week that the fee only came into effect on October 1 as hoteliers asked for more time to accommodate persons who had booked rooms before the levy was announced.
He noted also that the Inland Revenue Department (IRD) was also glad for the additional time as earlier this year, they were not ready to deal with the implementation of the levy.
"I want to thank the hoteliers for their cooperation," said Gonsalves.
The government anticipates that this new levy will generate an additional $1.7 million for the Contingencies Fund.
The Contingencies Fund is also funded by the one per cent increase in Value Added Tax (VAT), which was introduced last year.