Posted on
Vincentian students to be trained in vocational skills in Taiwan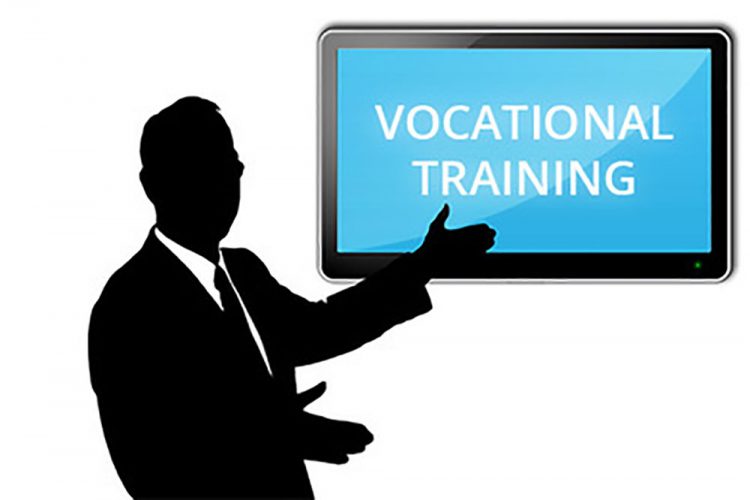 Fifteen students will soon travel to Taiwan to be trained in vocational skills at the Workforce Development Agency (WDA).
The training will take place over three to six-month periods in areas such as graphic design, automotive repair, hospitality, air conditioning and cooking.
Minister of Finance Camillo Gonsalves negotiated the arrangement during a recent visit to Taiwan and he told journalists last Monday that the government will soon prioritize the country's vocational training needs.
He said he enquired about vocational training for Vincentians because there are many persons here, mostly males, who do not have the type of academic qualifications to take up one of the academic scholarships that Taiwan offers, but they are skilled.
Gonsalves said students who go to WDA will be treated in the same manner as the approximately 170 Vincentian students at university there, and at the end of the course they will be certified in their chosen fields.
Taiwan has agreed to teach the courses in English to accommodate Vincentians, Gonsalves said, adding that the possibility exists that in future, Taiwanese tutors will visit SVG to conduct some of the courses, which will allow for more persons to be exposed to the training.
He said Government is open to the tutors coming here, but we do not have much of the equipment needed for some of the training courses.
During the Minister's visit to Taiwan, which ran from September 17 to 27, he took part in 13 meetings pertaining to tourism, technology and disaster reduction.
The Minister was accompanied by Director of the National Telecommunications Regulatory Commission (NTRC) Apollo Knights; hotelier Ruth Stephens of Hotel Alexandrina and Digital Marketing Officer at the St Vincent and the Grenadines Tourism Authority (SVGTA) Jamali Jack.