Posted on
Prosecutor says COP reinforced call for traffic police officers to be professional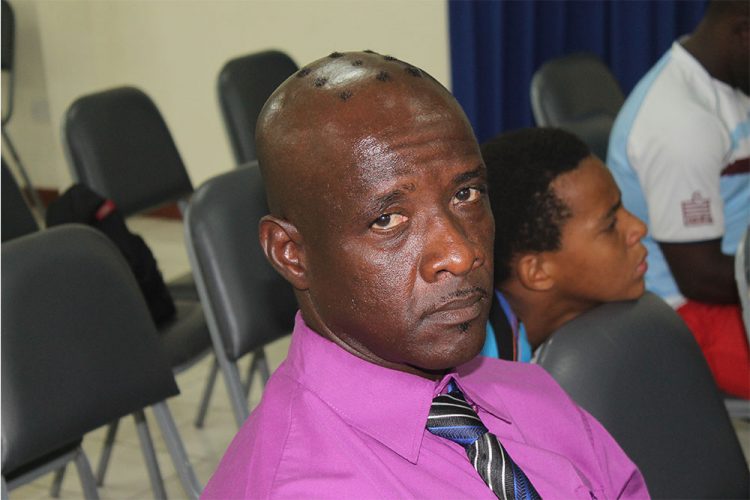 The reminder given last week to traffic police of the Royal St Vincent and the Grenadines Police Force (RSVGPF) has been reinforced by the police hierarchy.
"I want to assure that what you have said did not fall on deaf ears. It was taken back to our organization, and the necessary steps were taken," Prosecutor Sergeant Parnel Browne told Senior Magistrate Rickie Burnett during the weekly sitting of the traffic court this Wednesday.
The previous week, the magistrate had expressed concern, and told the prosecutor that it had not gone unnoticed that the van drivers had been complaining of the attitudes of the traffic officers. Further, he said that he had noted that the same name, or names seemed to be repeating themselves.
The magistrate had asked the police officers to remember that they are the trained persons.
Browne, who had been prosecuting when this was said last Wednesday, had assured the senior magistrate then, that he regularly reiterates to his subordinates that they should be professional even in situations where they may be frustrated.
Browne stated that acting Commissioner of Police, Colin John called the meeting to speak about the sentiments expressed in court. He told the traffic department that they were to remain
professional at all times, and stipulated that a "professional approach must be applied."
The senior magistrate thanked the prosecution for his assurance.