Posted on
Ottley Hall man shot in Queen's Drive ambush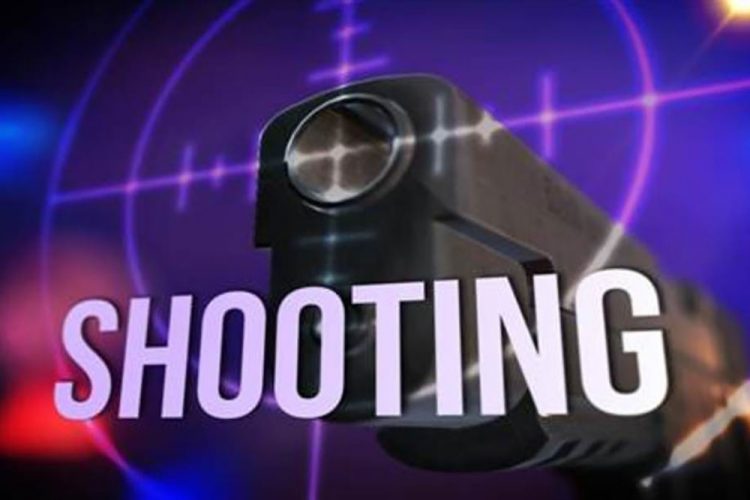 An Ottley Hall man is nursing a gunshot wound to his right arm after being ambushed at Queen's Drive on Saturday night.
The man, Auzric McDowall, came upon two vehicles, one of them a Toyota Noah, blocking the public road at lower Queen's Drive and a woman who appeared to be searching for something with the light from her cellular phone.
A family member said that when McDowall stopped his car, two men opened gun fire on his vehicle, hitting him in the arm. McDowall managed to back up the vehicle and escape to his girlfriend's home after which he was rushed to the Milton Cato Memorial Hospital (MCMH) where he was treated and is in a stable condition.
The family member said police are treating the attack as an attempted robbery but declined to comment further to the media.
A resident of the area said the gunshots were heard by residents, but most mistook the noise for pyrotechnics as about 20 minutes earlier, fireworks were set off by a business place in the area.