Posted on
Lodge Village man attacked by two masked gunmen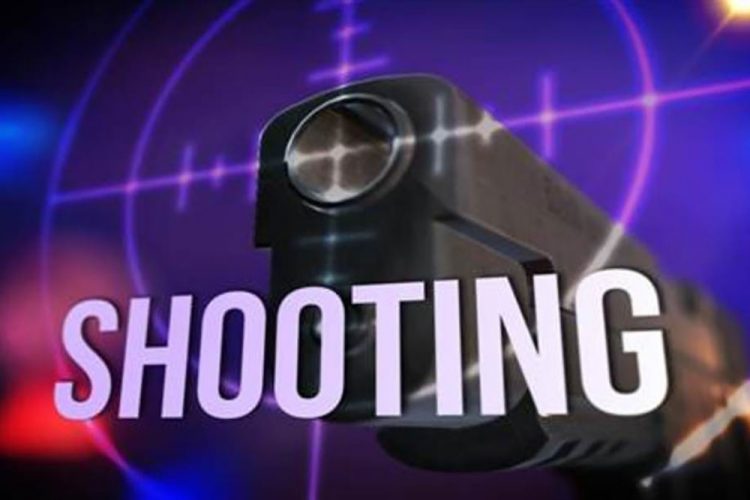 On Monday night, two masked gunmen fired more than 15 rounds at a sport utility vehicle (SUV) driven by Lodge Village resident Jomarley Dennie/Cyrus.
Dennie/Cyrus, 31, an employee of the St Vincent Port Authority was headed to work at 9:45 pm when he was attacked just outside his home by the armed assailants who fired the rounds into the vehicle.
Dennie/Cyrus managed to escape unhurt and drove to the police station in Kingstown where he reported the incident.
On Wednesday, police issued a press release soliciting the assistance of the public as they investigate what they consider to be an attempted murder. "The assailants, with intent to commit the offence of murder on him did an act, which was merely preparatory to the commission of the offence by shooting at him with a gun," said the police press release.
Persons with any information that will assist in this case or any other case are asked to contact the police at 45-61339 or 45-61810.
This is the second time that a member of the Dennie family has been the victim of a gun attack. On Friday, July 21, 2017, Marley's father, Mark Dennie, a fisherman and a known spokesman in the Rose Place community was shot in the face in the Lowmans Leeward area around midnight. Dennie, 54, who operates a shop in Rose Place was making his way to his home at Lowmans when he was wounded. He managed to fight off his attacker who fled after being unable to overpower the wounded man. Dennie was rushed to the Milton Cato Memorial Hospital (MCMH) and survived. His attacker has never been brought to justice.
In 2010, Mark and two other men survived after drifting at sea for 11 days before they rowed ashore to Puerto Rico.