Posted on
CORRECTION – Station Sergeant Bess not the first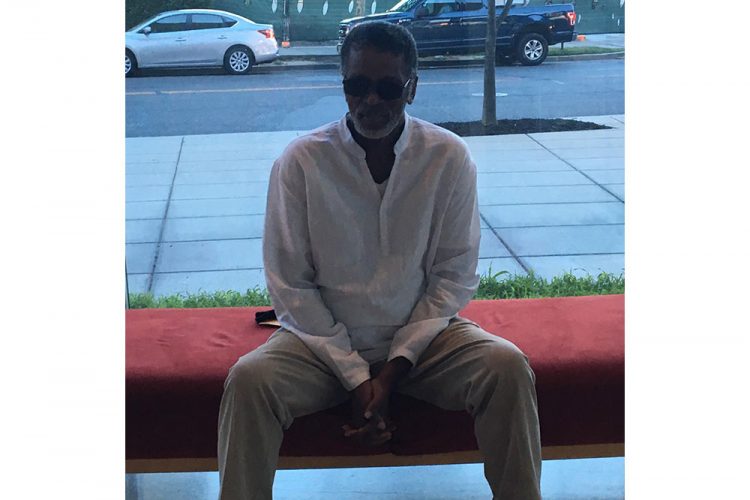 In our edition of Friday, September 21, 2018, on page 5, we carried a story headlined: "RSVGPF fire-fighter awarded a master's degree," in which we stated that Michael J.A. Bess is recognized as the first Vincentian to ever be conferred a master's degree in the study of Occupational and Environmental Safety and Health. His degree was conferred on August 14, 2018 from the University of the West Indies (St Augustine Campus).
It turns out that Station Sergeant Bess is not the first Vincentian to be so awarded, as more than 28 years ago, on January 29, 1990, Vincentian Percival S. "Bob" Brereton was awarded a master of science degree (Health Science – Environmental and Occupational Health Sciences) from Hunter College of The City University of New York.
We apologize for the error.