Posted on
Children benefit from the Clarice Williams Foundation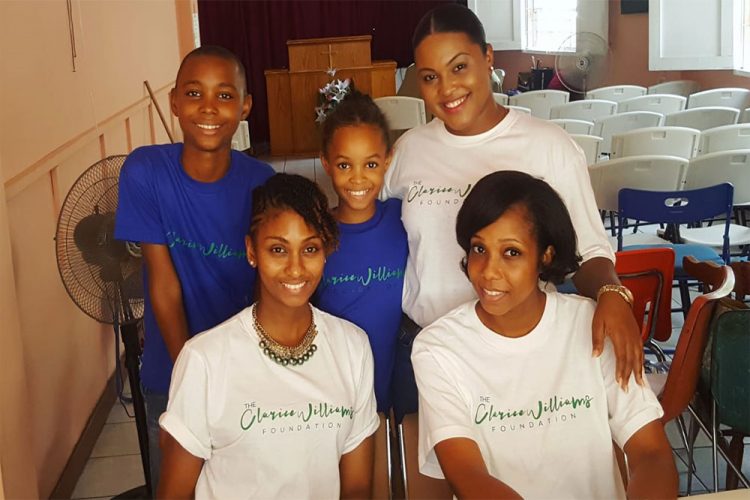 Approximately 147 students from in and around Kingstown recently benefitted from the generosity of lawyer Crystal Williams and her brainchild, the Clarice Williams Foundation.
Williams, through the foundation, handed over book bags, books, pencils, pens, erasers, sharpeners and other school supplies to primary and secondary school students.
The supplies were handed over at Rose Place community and Williams said she was elated to see the joy the supplies brought to some of the children.
"I just wanted to give back to the community," Williams explained. She launched the Clarice Williams Foundation last June in memory of her mother, businesswoman Merle Williams who passed away on November 27, 2016.
The supplies were part proceeds of an event, dubbed "Visere- Ostuni The White Party", which Williams held at the Players' Pavilion at the Arnos Vale Playing Field on Sunday June 3.
Williams said the charity has as its objective to assist less fortunate children with their education.