Posted on
Kingdom Life Ministries emerges winner of 2018 SVG Bible Festival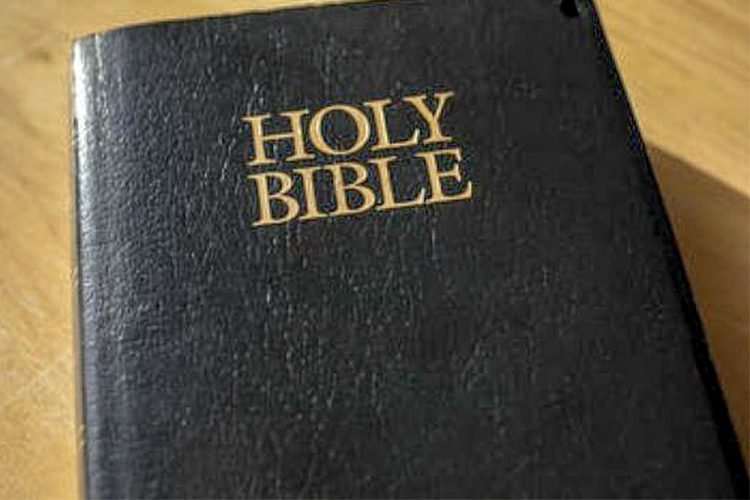 by Michael S. Peters
The finals of the 2018 SVG Bible Festival took place over the weekend at the Faith Temple Church in New Montrose with four churches bringing their best in keenly contested competitions of Speech, Bible Drama, Bible Boxing and Quizzes. Faith Temple, Kingdom Life Ministries, Pillar of Truth Ministry and the Wesleyan Holiness Church Georgetown made up the finalists.
At the end of the competitions, Kingdom Life Ministries of Kearton's with a total of 372 points, were crowned champions of the National Bible Festival in St Vincent & the Grenadines; with their second hold on the trophy and several awards along the way.
In front of appreciative audiences, the finals began with the speech competition. Ava Patrick of the Wesleyan Holiness Church Georgetown out pointed her opponents speaking on the topic: "Should Christians be involved in secular activities?"
In the much anticipated category of Bible Drama where participants had to dramatize an activity or incident from the Bible, Adonis Byron of the Wesleyan Holiness Church Georgetown garnered much applause with her portrayal of 'Potiphar's Wife' and walked away with the title of best Bible Dramatist.
In a competitive Bible Boxing final, defending champion Bernadette Gurley of the Faith Temple Church just managed to outlast Jason Pierre of the Kingdom Life Ministries to take the title of Best Bible Boxer.
The six rounds of quizzes went a long way in determining the final places with some 450 points at stake. With a strong performance from Romancia Hamlet who won awards for Most Outstanding Quizzer and subsequently Most Outstanding Participant, Kingdom Life Ministries put themselves in a good position to take the overall title by winning the quiz competition. The Best Young Quizzer award was won by Kadi Daniel of the Pillar of Truth Ministry.
In the end, Kingdom Life Ministries comfortably won ahead of the Faith Temple Church who finished in second position on 338 points. The Wesleyan Holiness Church Georgetown came in third with 319 points.
The SVG National Bible Festival now into its 10th year has been organized by the SVG Gospel Fest Committee since 2009 under the theme: 'Study To Show Thyself Approved Unto God'.