Posted on
Botanic Gardens to celebrate Yuletide with a series of activities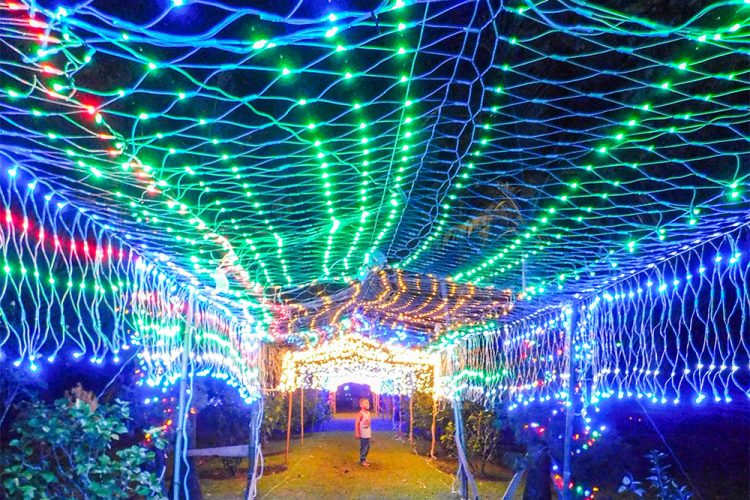 The Botanic Gardens will from December 15, host a series of activities to celebrate the Yuletide season.
Gordon Shallow, curator at the Gardens said the Gardens will be lighted during an initiative called "Nine Nights of Lights" that will begin on December 15 at 6 p.m. and end on December 23. The lights will be turned on daily at 6 pm and turned off at 10 pm.
Shallow said the events are designed for every member of the family and activities will include a bouncing castle and local food and drinks.
When the program opens on December 15, entertainment will be provided by the Royal St Vincent and the Grenadines Police Force band. Other nights will be dedicated to dance, drama, gospel music, movie, drumming and calypso respectively.
Shallow said consideration is also being given to reintroducing the community carolling competition.
The best acts from the various nights will be featured on the final night.
"We are hoping that this would be bigger and better and thus far we have been funding most of it and we are asking for support from the corporate sector," Shallow said at a press briefing last week.