Posted on
SVGTA, American Airlines to launch US$553,000 digital marketing initiative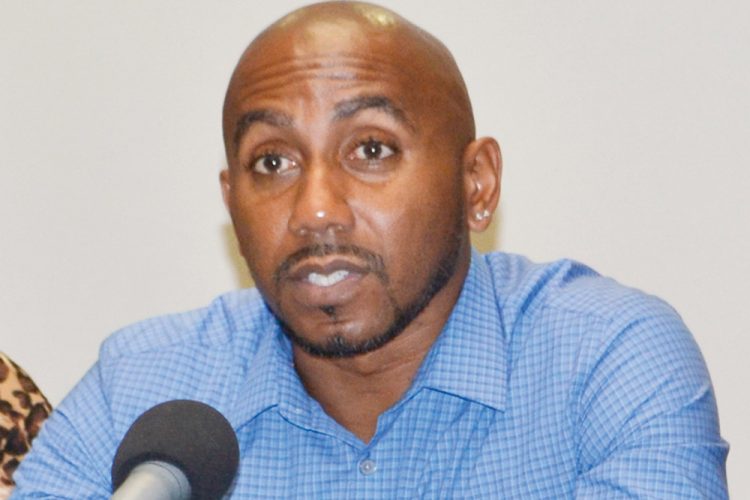 The St Vincent and the Grenadines Tourism Authority (SVGTA) and American Airlines (AA) will this year spend a combined US$553,000 marketing this country.
On Monday, Chief Executive Officer (CEO) of the SVGTA Glen Beache said the organization he heads will contribute US$250,000 while AA will put US$303,000 towards a digital marketing initiative.
The joint marketing initiative is expected to begin in late October and according to Beache will focus on places like Dallas, Washington, New York and London.
"It is something that we are looking forward to," stressed Beache while adding that AA is a big name which has a huge following.
On May 2, AA announced this country as one of the destinations to which its customers "will have new options to escape the cold with more seasonal and year-round flights."
A release issued by the airline, stated that "American is the first US carrier to serve St Vincent and the Grenadines (SVD) with the introduction of year-round Saturday service from MIA." The year-round service will operate on an Airbus A319 every Saturday commencing December 22, 2018.
Speaking to members of the media on Monday, Beache said the Argyle International Airport (AIA) allows us to do a lot of things differently, one of which is having a call to action in terms of when we advertise.
He said the SVGTA will begin a week-long road show in Canada from Monday September 24 after which they will move on to the United States. They recently completed one in the United Kingdom.
"We are excited about this," commented Beache.