Posted on
No parking on road outside St Mary's RC School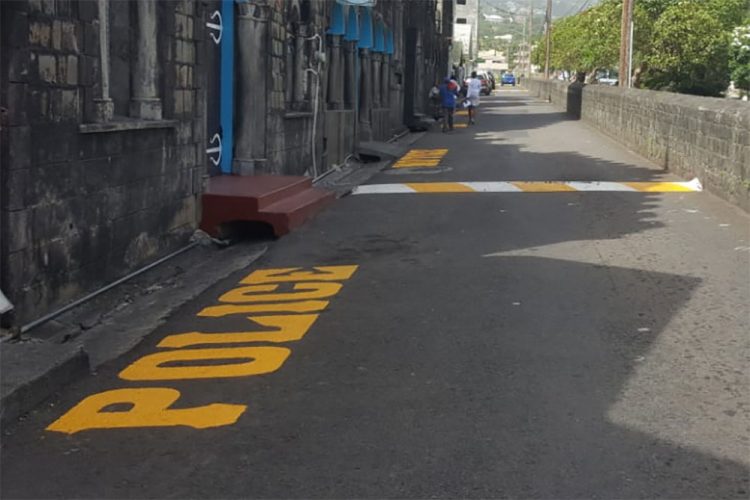 Motorists are no longer allowed to park on the portion of road outside the St Mary's Roman Catholic School on North River Road.
On Thursday, Inspector Henry Providence of the Royal St Vincent and the Grenadines Police Force (RSVGPF) traffic department said this space is now reserved for parents dropping off and picking up students and must be kept clear of any long-term parking for safety purposes.
"It is a really more of a safety issue because we recognize that when persons park there, it creates difficulties with traffic.
"When school breaks, children can be seen passing between vehicles that are parked and traffic, and sometimes they come in the road because of the lack of space," explained Inspector Providence.
He said the restriction will allow for smoother flow of traffic and create a better space for the students.
Providence added that the decision was made after consultation with the school, residents and businesses in the area.
Persons caught parking in the area which has been designated for pick up and drop off can be ticketed EC$80 or clamped. A charge of EC$70 must be paid to have the clamp removed while an additional EC$80 should be paid in 21 days to avoid going to court for a traffic offence.
Inspector Providence said the police have also received complaints about the Petersville School road at Kingstown Park and they will look into that as well.