Posted on
Fresh call made for cleanup of Kingstown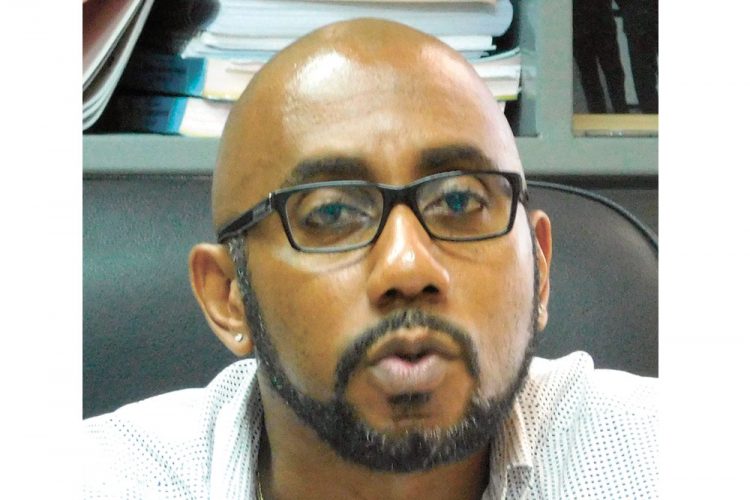 The state of Kingstown, this country's capital town, leaves much to be desired.
This opinion was expressed by Glen Beache, the chief executive officer of the St Vincent and the Grenadines Tourism Authority (SVGTA), while responding to a question posed at a recent press conference.
"I think Kingstown is in bad shape. I think it's a combination of things but you have to be careful when you say certain things. Because if you speak about the vendors, then everybody says that you're trying to take money out of people's mouth and it's not that," he said. "You have to look at the bigger picture in terms of what is taking place and if we lose the cruise lines then the same vendors have nobody to buy from them except if its Vincentians, which is not what you want."
The CEO said that littering, vagrants, vendors and even business places that need a fresh coat of paint, are all contributors to the state of Kingstown.
He also said that the country has attracted a significant amount of attention since the opening of the international airport. And he believes that as much as possible should be done to keep that attention.
"It's like we've now hit the international scene. A lot of times, investors come looking for us now instead of us going to look for them and we have to make sure that we are at the top of our game and Kingstown has much to be desired and that's my personal view," Beache said.
But he added that a cleanup effort should not only be for the sake of tourism but also the well-being of the citizens.
"We need to clean it up and I'm not talking about cleaning it up because we have a cruise ship season coming up, I'm not talking about cleaning it up because we have visitors coming…we have to clean it up for our own well-being and our own health," he said.