Posted on
SVG excluded from US Visa Renewal Waiver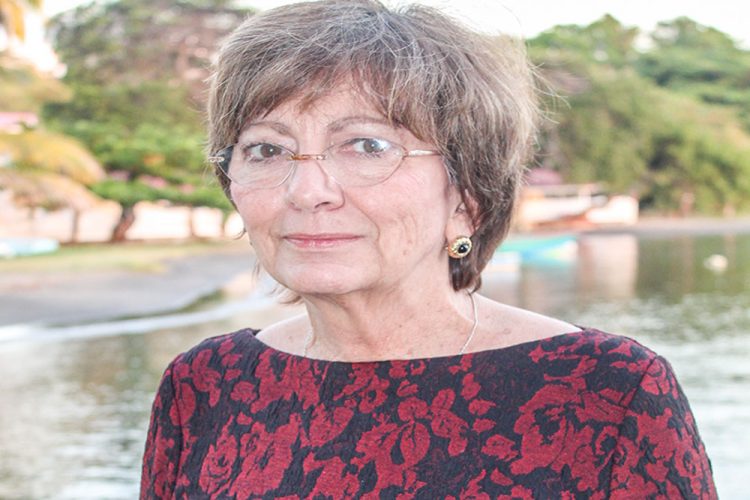 St Vincent and the Grenadines (SVG) is one of three Eastern Caribbean countries whose citizens will still have to travel to the Embassy of the United States of America in Barbados to renew their visas.
In a press briefing recently, US ambassador to Barbados and the Eastern Caribbean, Linda Taglialatela announced that as of September 10, citizens of St Kitts and Nevis, St Lucia, Grenada and Barbados were will no longer have to physically travel to an embassy to have their US visas renewed.
However, the waiver does not extend to St Vincent and the Grenadines, Dominica and Antigua and Barbuda, which also fall in the jurisdiction of the Embassy located in Bridgetown, Barbados.
In an interview on Helen Television in St Lucia, Taglialatela said that the countries that did not receive waivers were being reviewed.
And she said that the new electronic visa renewal was being rolled out in a phased approach to determine how much work needs to be done.
In giving a response to why the first four countries were chosen, the US ambassador said; "We believe that they've been good partners to the United States, they've worked closely with us on a number of issues, we feel that they have and we have been very supportive of one another on a number of issues and a number of projects and we wanted to show how much people care in the United States about the Caribbean."
"People have thought that we have backed away from the Caribbean over the years, but we really haven't. I mean, it's still an important region to us, we still want to have meaningful relationship with the countries," she added.
Taglialatela said that the visa waiver renewal is expected to be cost and time saving to the government of the United States of America.
She also said that it will allow employees at the Embassy to spend more time on people who are acquiring visas for the first time.